Mentor Leaders
AMW Mentor Leaders come from a variety of personal, educational, and career backgrounds and have created profiles to share their stories.
If you feel that you could benefit from additional information from one of our Mentor Leaders, you may ask a question or post a comment in the space provided after the profile. Please be mindful of our mentors' time by asking appropriate and specific questions that have not been previously addressed.
We will be adding more Mentor Leader profiles over time.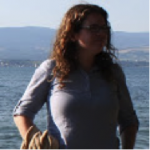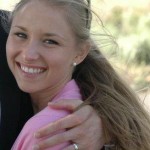 Cherise Hadley


Financial Services, Retail, & Manufacturing Industries


Elise Bair Jones


Management, Psychology, Organizational Behavior
Julie de Azevedo Hanks


Psychotherapy, mental health, business, media, music
Kristin Mortenson


Nutrition, Public Health, Wellness, Music Education
Martha Harrison Stinson


Economics, Federal Government Civil Service, Social Science Research
Melanie Steimle

 
Higher Education, Career Services, Student Services
Patti M Cook


Corporate/Association Event Planning
Rachael Givens Johnson


Higher education; Research on religion and gender
Suzette Smith


Small Business, Entrepreneurship, Home / Business Organizing