Spring/Summer Meetups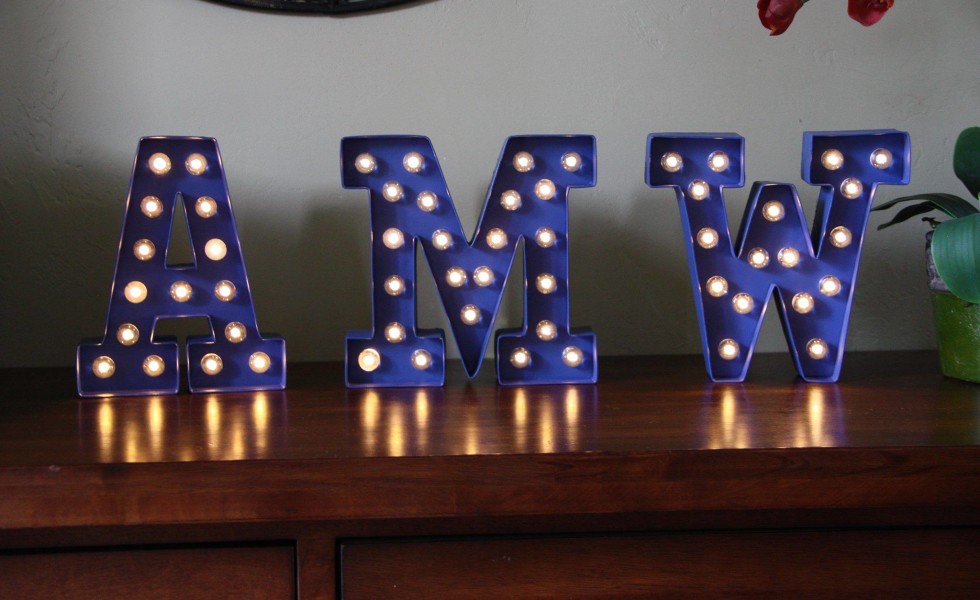 Our AMW Meetups are back in full swing, starting at the end of May and running through June.

If you're in the Salt Lake City area, our meetup will be a tour of the Relief Society Building on Temple Square with historians Jill Derr (co-editor of the recently published The First Fifty Years of Relief Society: Key Documents in Latter-day Saint Women's History and who worked as a senior research historian with the Church History Department) and Cherry Silver (General Board of the Relief Society from 1990 to 1997 and who is currently helping edit and annotate forty-five years of diaries written by Emmeline B. Wells). Due to limited space, this is a ticketed, but free, event. So join us on Wednesday, May 24 at 7pm. For more information and ticketing, please go here. 
To find out if we're having a meetup near you, visit and subscribe to our events page to RSVP and to stay up-to date.
Women who have attended prior meetups share that they appreciate face-to-face connection and networking with other aspiring Mormon women.
If you would like to have an AMW meetup in your area and are interested in hosting, please contact us.