Entrepreneur Feature: Rachelle, Counseling Practice
Posted on May 1, 2017 by AMW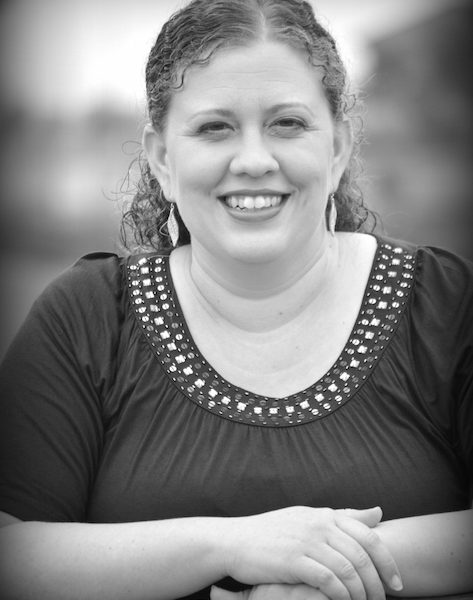 I'm Rachelle, and I am a Clinical Social Worker and an Accredited Mental Health Social Worker in private practice.
I started my own counselling practice, Happy Me Counselling, about 11 years ago in Melbourne, Australia. I felt inspired so I quit my job at a non-profit organisation and started my own counselling practice – with just one client! I now have a team of three counsellors (including myself) and an Administrative Assistant.
Through my counselling work with young children to adults, I have become really passionate about getting the most helpful and right tools that will make a huge different in their lives. As a result, I decided to launch an online shop.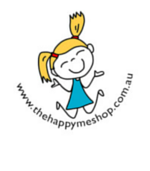 The Happy Me Shop is an online website that lists the products I personally select – ones that I know can help families and educators. I use my expertise and clinical skills to test and then select unique and fun products to help with anxiety, stress, depression, ADD, autism, sensory issues, problem solving, fine and gross motor skills. I primarily focus on products such as fidget tools, books and toys that build skills and bring more calm and happy into people's lives.
I also use blogging and my social media presence to advocate for normalising mental health and encouraging people to seek clinical treatment as they need.
What is your best advice for other (LDS) women entrepreneurs?
Never, ever, think you cannot do it. (And when you do, challenge that thought!) You are never inferior to anyone else, regardless of positions or callings. Believe this. Assert yourself when needed. And….get yourself a fantastic mentor!
There is no easy path, but if it's the right path for you – it will work out. Maybe not how you expect, but it will work out.
What sacrifices have you had to make to be a successful entrepreneur?
For my personal circumstances, it's often been about sacrificing time. Having to prioritize time with my children and still juggle work, or even things like cleaning and shopping getting put on the back burner – again, and again, and again.
To what do you most attribute your success? What would say are the five key elements for starting and running a successful business?
I actually run a workshop that is called the "Five Keys to Private Practice Success." I developed it around my learning from having a private practice. I will just share a few thoughts in each area.
You – work HARD and believe in yourself, learn, learn, learn
Your Practice – have processes in place and continually refine them
Your budget and Income – be wise in how you spend money and always review this. Everything in business financially will impact your personal finances and vice versa.
Your Clients – develop a niche that is needed within your field and become the expert
Your Connections – utilize all your supports and connections, keep a list of who they are to remind you. Say "No" when it doesn't work for you and "Yes" when you need help!