Twenty Years to Find My Ever After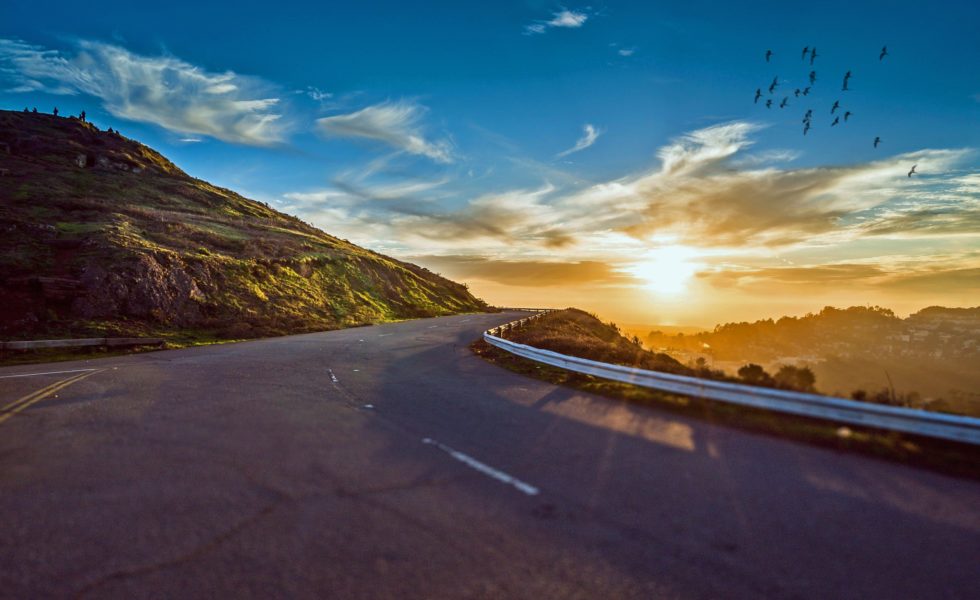 by Laura Lund
Once upon a time twenty years ago, I was a seventeen-year-old high school senior with aspirations to become an engineer.  I grew up outside of the "Jell-O Belt," and my ward had several examples of LDS women who balanced career, family, and church service.  Lessons in Young Women, however, tended to focus on two main life objectives: getting married and raising a family.  While local and general leaders did encourage us to pursue higher education, they fell short of encouraging us to pursue actual careers. Instead, motherhood was presented as some kind of career substitute, a more righteous occupation that–if done properly–was incompatible with full-time employment.
I wanted to be a mother, but I also felt conflicted over whether or not my entire life should be focused on this one aspect of who I might be as a person.  Was it wrong to want a career?  Or did God require me to choose, with full-time motherhood being the Correct Choice?  Was a mother all I was meant to be?
I don't know how much these questions influenced my decision to turn down a four-year, full tuition scholarship to study engineering at UC Berkeley, but I believe they played a part.  I enrolled at BYU because it was righteous to be educated, even if I ultimately was "just" a mother.  I believed it was also practical to have a degree so that I would be able to support myself if I didn't marry in the next few years or if my future husband became unable to provide for our family.
Still interested in a degree in a tech field, my first few semesters included classes in higher math, science, computer science, and engineering.  Over time, I became less and less sure that a technical degree was a good choice for me as a woman, and I ultimately switched majors.  Multiple factors played into this choice:
The engineering and computer science classes at BYU had environments that felt…not quite hostile but definitely unwelcome to me as a female.
I received an even heavier dose of rhetoric about the righteousness of stay-at-home motherhood than I remember encountering outside of Utah.  If it wasn't overtly stated, there was at least a heavy subtext that my degree should be in a field that was service-oriented and mom-friendly.  (I landed on the idea of speech language pathologist or teacher for the Deaf.)
I got married at age nineteen and got pregnant six months later.  Yes, the pregnancy was planned because putting off children is "selfish" according to the writings and talks of many church leaders.
I did finish my BA in linguistics with a minor in audiology and speech language pathology, but by the time I graduated, I'd already given birth to one baby and was pregnant with my second.  I had some thought that I might pursue grad school in the future if I wanted or needed to work since I had no idea how to secure a job with the degree I had.  I didn't worry about it much because my husband had a good job.
After being a SAHM for a few years, I spent about eight years operating my own small business in a field completely unrelated to my degree.  At the height of success I was earning about 25% of our family's total take-home income.  I worked between 15-20 hours per week, mostly in the evenings.  During that time my husband co-founded and sold a company, which put us in a financial position that allowed me to close my business if I wanted to.  I did because I was exhausted.  At this point in my life, I was the primary caretaker of five young children.  Three months after the birth of my fifth baby, I was diagnosed with a chronic illness.  It took me a few years to learn how to manage my new condition.
Now it's almost sixteen years since I graduated from college, and I'd like to work.  My first degree doesn't open many doors in terms of lucrative employment.  I looked at graduate programs in that field, but while I find the subject interesting, it's not a passion.  That first degree does, however, unlock the option I'm pursuing: a post-baccalaureate BS in Computer Science.  Yes, after twenty years, I'm going to earn the degree I meant to earn in the first place.
Assuming that I would have taken a break from work to stay home with my babies, I can see that a fresh CS degree will make me more employable today than an unused one from fifteen years ago.  However, I'm frustrated that my decisions were so heavily influenced by unhelpful and even harmful ideas about motherhood being the focus of my life's work.  The reality is that being a mother is only part of who I am as a person, and it is healthy for me to have interests and pursuits unrelated to my children.  As my sixth child approaches kindergarten and my oldest approaches high school completion, I see my role changing.
A decade from now most of my children will have left the nest.  If my grandparents' lifespans are a predictor of my own, I will live another forty or fifty years.  Without a career or children in my home to actively mother, I think I would feel somewhat lost.  This highlights a fault I see in focusing so much on motherhood as the primary purpose of a woman's life:  In the majority of cases, intensive mothering is merely a phase.  It's also important to acknowledge that not all women go on to raise children, for a variety of reasons.  We have purpose regardless of whether or not we become parents, and we should not be encouraged to sacrifice our passions and personhood upon the altar of motherhood if we do become parents.
When considering educational and career aspirations, we should plan for the various seasons of our lives and how to integrate and balance our myriad roles and interests.  I wish that as a young woman I had been counseled to view education as a stop along my life's journey instead of a destination.  I wish I had been counseled to determine and achieve my professional goals and passions in addition to pursuing marriage and family.  I wish I had been counseled to embrace my "and" instead of being taught that my education was not meant to be used outside of the home or that my husband's professional interests were the only ones that truly mattered.
As I raise four daughters and two sons into adulthood, I hope that they benefit from my awareness.  For now, I'm leading by example as I begin coursework for my program.  Approximately two years from now, I will still be a wife and a mother, but I will also–finally–be the engineer I've aspired to be for more than half my life.
And it makes my heart sing.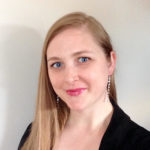 Laura Lund has a BA in Linguistics with a minor in Audiology and Speech Language Pathology from Brigham Young University (Provo).  She is currently pursuing a computer science degree from Oregon State University.  In her free time, she enjoys reading, traveling, and learning new songs on the ukulele.  She lives with her husband and six children in Orem, UT.