Entrepreneur Feature: Allison Lew, Braid Workshop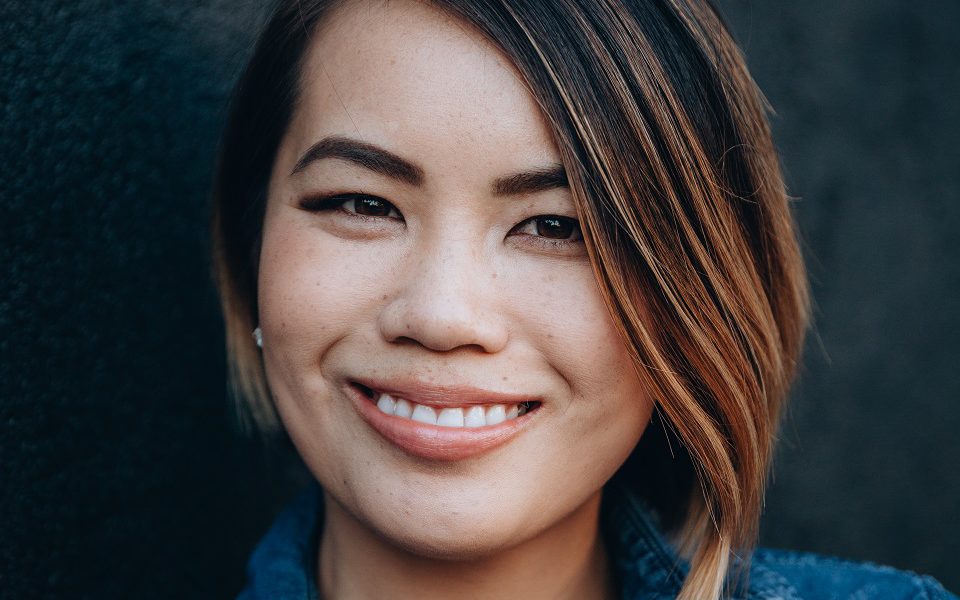 I'm Allison Lew, a business development coordinator at Provo Mayor's Office of Economic Development, the founder of Braid Workshop for Women Entrepreneurs, a board member for the Utah Valley Chamber of Commerce Women's Business Network, and an organizer for Girl Develop It Provo. I have a BA in comparative literature and an MPA in local government.
Additionally, as part of my work for the Provo Mayor's Office, I am behind our first-ever Provo Girls Summit, a career exploration summit for girls ages 8-12! This one-day event at Provo Library will be March 8th 5-7pm and will feature women from a variety of professional backgrounds–writers, scientists, artists, and local business owners from all over the state. After a brief keynote presentation, girls will have time visit one-on-one with each of our guests at their professional booths. Provo girls can learn what it's like to look at the world as a planetary scientist, what it takes to write and act in BYU TV's Studio C, how to run a stop-motion photography business, plus so much more! The event is free and open to the public. RSVP here: bit.ly/ProvoGirlsSummit2017
What ignited the spark in you to start Braid Workshop?
As a part of my work for Provo City, I was attending a lot of entrepreneurship events, but wasn't seeing a lot of women in attendance. Most entrepreneurship events usually are not planned with women in mind. My answer to this problem was to create a space where women can 1) Connect 2) Learn business growth skills and 3) Feel safe enough to ask questions, learn, and collaborate. We have seen a lot of growth over this past year since our Braid Workshops launched and are looking forward to another great year.
What has been your most satisfying moment?
I have absolutely loved seeing really amazing people in our Braid Workshop community connect. It can be tough to find a place where you belong as a woman entrepreneur. Since its start, Braid has become a space where women can find a sense of belonging and support in their entrepreneurial endeavors.
What sacrifices have you had to make to be a successful entrepreneur?
A good night's rest is so precious these days. Because I work with women who are the primary caregivers for their children, we often need to meet or chat after their kids' bedtimes. My day starts early and usually ends a bit late.
Braid Workshops occur every 3rd Thursday and are free.