Spending at Christmas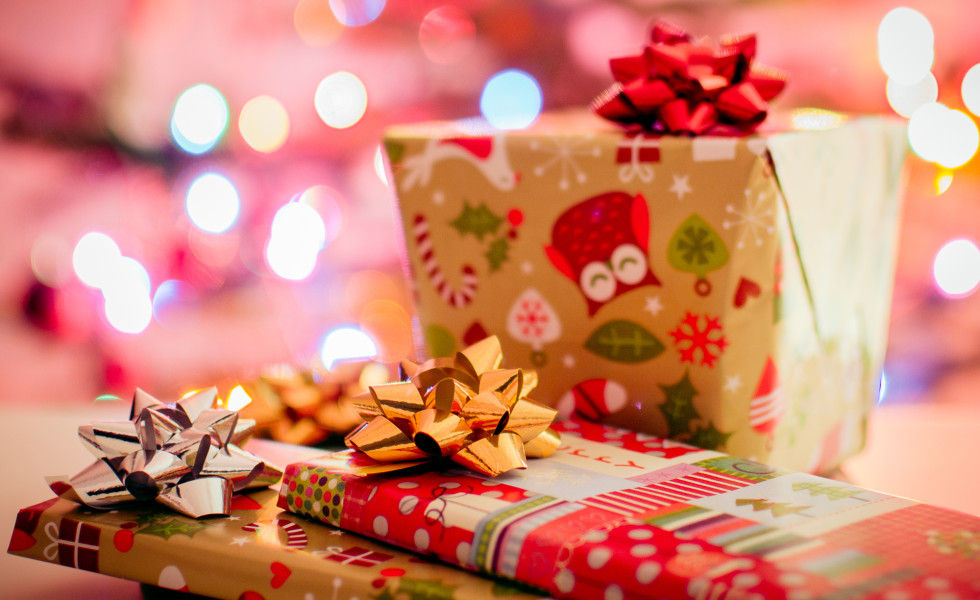 by Cindy Psuik
According to the American Research Group, shoppers around the country say they are planning to spend an average of $929 for gifts this holiday season. Really, is that all?
The one time of the year that I become most vulnerable to overspending is during the month of December in preparation for Christmas. There are several reasons why this happens, most of which are deeply rooted in tradition and memories of "tales of the glories of Christmases long, long ago."  I love to give thoughtful and practical gifts to show those I love how much they mean to me.
Some background information may be helpful. I have NEVER EVER liked to shop. In fact, when I first started working as a professional in a CPA firm, my sister bought all my clothes for me. I have two daughters who LOVE to shop; they did not get this genetic disposition from me. I wish I could enjoy a session of "shop therapy" after a bad day or week like they do, but I know in my heart of hearts that this would not bring me any lasting joy.
So fast forward to the Monday after Thanksgiving. "Did you have a nice Thanksgiving?" I ask everyone.
"Yes" they reply, "got my Christmas shopping done."
Oh how I wish I could say, "Me, too!" Actually I want to scream. Am I the only person who doesn't have her Christmas shopping under way or finished by the end of the Thanksgiving holiday?
And so it begins. I abandon all reason, pull out the credit cards, and start shopping like there is no tomorrow. In so doing I've determined that when it comes to Christmas gift-giving, I am an emotional spender. I end up in the same boat every year, spending and spending, and I very much dislike the reality check in January.
So, my hope is to provide some tips that might help me to be more in line with "national averages" this Christmas season. I hope some of these suggestions will be helpful to you as well.
Set up a Christmas club account. When I was growing up, every month my mom would take us kids with her to the bank. She would make a deposit towards her "Christmas club" account. When I became a young mother, I would start a Christmas club every January. I set aside funds each month so that in December there were financial resources for gifts, food, and participation in holiday events. Maybe if I got back in the habit of the annual Christmas club, it would inform my holiday budget.
Establish boundaries. This really comes down to drawing a line BEFORE you embark on Christmas shopping. For me, this is REALLY hard, because I would love nothing more than to give everyone I know a gift at Christmas. Drawing the line is probably the hardest thing for me and is what causes me the most stress and guilt. As a young widow, I was the recipient of many gifts at Christmastime, either in secret or as a token of love for my family. I have this deep sense to "pay it forward" to others because of this. Perhaps drawing a line to include a donation to one or more charitable organizations may be in order. Perhaps settling in my heart what I can and can't do—before I start spending—will alleviate the stress and guilt.
Budget, budget, budget. Although I know everything there is to know about a budget (I'm a CPA), somehow at Christmas I abandon all reason. This is probably due to the fact that I typically procrastinate my Christmas shopping until the last minute, when gift options may be limited and thus more expensive. I may get out of control because I don't put a list together and I don't keep track of what I've spent on each person. How much better would it be to have a list and a budget and track my spending for each person I'm purchasing gifts for?
Don't forget to bump up the food budget. One thing we may need to budget for is extra holiday baking supplies (stock up during the fourth quarter of the year) and that ham, prime rib, or whatever your family's favorite Christmas food traditions are. I will always remember the year I gave up cooking on Christmas Eve and instead decided that we were doing Café Rio takeout. Although it ended up saving me money in the long run, there were lots of complaints about breaking special family traditions! Wow. They really DO care about those things! So if we're going to do them, we'd better plan for them.
I know these suggestions are not earth-shattering, and many of you have probably implemented a version of these to help with your Christmas spending. For me, the one thing I will need to come to terms with is establishing and living by the boundaries I set before I commence my spending spree. I will report next year and let you know how my emotional spending ended up.
Happy Holidays to all!
What are your holiday spending tips?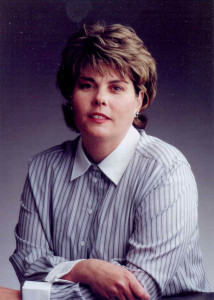 Cindy Psuik joined Squire & Company, PC in 2003. Cindy received her MAcc from Brigham Young University. Cindy's area of focus is Assurance Services with industry specialties in Manufacturing, Construction, Franchise Organizations, and Not-for-Profit Entities. In her spare time, Cindy enjoys quilting and playing the piano.