AMW 2016 Gift Guide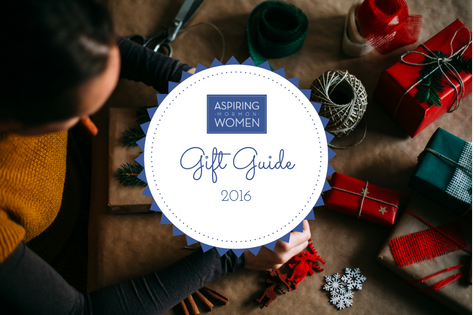 Are you shopping for an aspiring Mormon woman (or girl!) this year? Check out our 2016 gift guide, containing some awesome and inspirational items to wear or read. As always, thank you for supporting AMW by shopping through our Amazon affiliate link.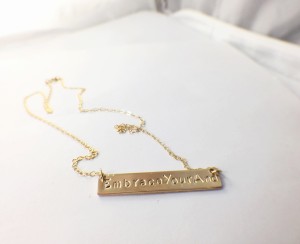 First, we are excited to announce that AMW has teamed up with Jewelry by Jilly Bean to offer four custom #EmbraceYourAND necklaces. You can purchase these items at our new AMW shop. Proceeds directly benefit the AMW organization and help subsidize overhead costs and programming.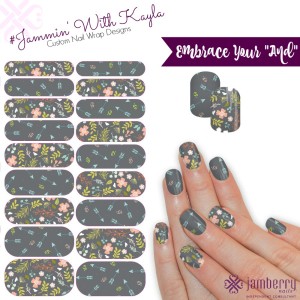 Also, Kayla Scott, an AMWer, has custom-designed AMW- inspired "EmbraceYourAND" Jamberry nail wraps. Order the custom design through this direct link plus other Jamberry products here, and all proceeds from your entire order will be donated to Aspiring Mormon Women. Your custom nail wrap order will also include a few basic manicure tools and instructions to assist in application.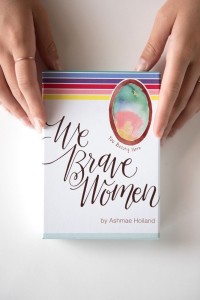 Next, Ashmae's We Brave Women cards. Each card features a hand-drawn, hand-painted portrait with a stories, facts and a quote from each woman.  The 60-card set comes in a beautiful, sturdy box that holds all the cards. We recently interviewed Ashmae about her new book, One Hundred Birds Taught Me to Fly.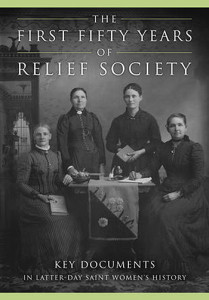 The First 50 Years of Relief Society. The nearly 800-page book comprises 78 key documents, including meeting minutes, sermons from women and men, newspaper articles and editorials, political speeches, poetry, letters, and journal entries. Read our interview with author Jill Mulvay Derr here.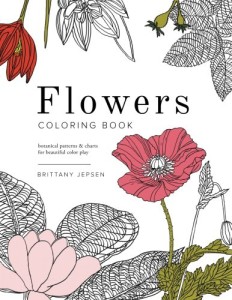 Flowers Coloring Book by Brittany Watson Jepsen. Whip out your colored pencils and take a turn through the colorful garden that is Flowers. Divided into 10 beloved botanicals, artist, designer, crafter, and blogger, Brittany Jepsen, created Flowers Coloring Book, 60 pages of hand-illustrated patterns, bouquets, and scientific charts awaiting the distinctive color palettes only a flower lover could imagine. Coloring difficulty ranges from easy to challenging.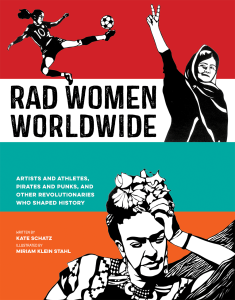 Rad Women Worldwide: Artists and Athletes, Pirates and Punks, and Other Revolutionaries Who Shaped History. This book tells fresh, engaging, and inspiring tales of perseverance and radical success by pairing well researched and riveting biographies with powerful and expressive cut-paper portraits. From 430 BCE to 2016, spanning 31 countries around the world, the book features an array of diverse figures.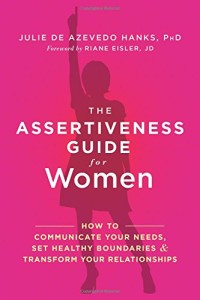 The Assertiveness Guide for Women by Dr. Julie de Azevedo Hanks. Grounded in attachment theory, this essential guide will help you identify your thoughts and feelings, balance your emotions, communicate your needs, and set healthy boundaries to improve your life. Check out our book review here!
Everyday Bravery pins. Emily McDowell Studio brings us universal, emotional truths and observations on being human, and turns them into products that help people feel understood.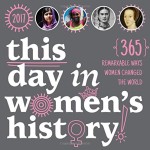 2017 This Day in Women's History Boxed Calendar: 365 Remarkable Ways Women Changed the World. From Joan of Arc to Malala Yousafzai, this calendar takes a deeper look at how women have changed the world throughout history – those behind the scenes centuries ago, and many right out in the open today!  A testament to the strong female role models and maybe even a few more infamous than famous. Discover what they did, how they changed the world, and decide for yourself what their impact on history really is.
We Are All Wonderwomen Print. From the creator: "We hope these prints find special homes with many women and girls. Our goal with this design is to inspire girls and women to become more confident, and to achieve greatness."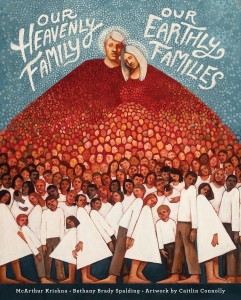 Our Heavenly Family, Our Earthly Families. Celebrating distinctive LDS doctrines, this landmark children's book illuminates the essential role of families both in heaven and on earth. No matter where we live, what we look like, or what we believe, all of us are children of Heavenly Parents who love us perfectly. Read our review here.
Girls Can! Crate. From Marie Curie to Bessie Coleman, Irena Sendler to Florence Nightingale, Patsy Mink to Malala – GIRLS CAN! CRATE inspires girls to BE and DO anything by introducing them to fearless women who made the world better.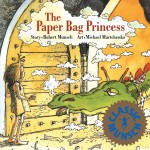 The Paper Bag Princess. This bestselling modern classic features a princess who rescues a very snooty—and ungrateful—prince.
Reading with Rik. These Reading Incentive Kits help keep kids motivated to read, increase comprehension, and make reading extra fun. We interviewed company founder Paula Ruesch here.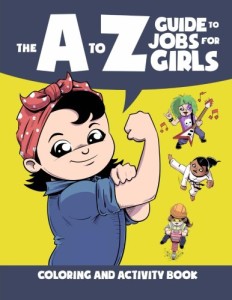 The A to Z Guide to Jobs for Girls Coloring & Activity Book. An adorably illustrated coloring and activity book featuring career options for girls such as astronaut, firefighter, and quarterback!
Kazoo Magazine. A new kind of quarterly print magazine for girls, ages 5 to 10—one that inspires them to be strong, smart, fierce and, above all, true to themselves.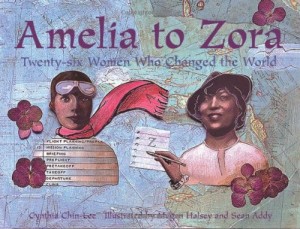 Amelia to Zora: Twenty-Six Women Who Changed the World. Twenty-six amazing women; twenty-six amazing stories. From Amelia Earhart, pilot and adventurer, to Zora Neal Hurston, writer and anthropologist, learn about the hardships and triumphs that inspired each woman to change the world around her. Detailed collages and illustrations draw from various events in the women's lives.
We hope you can use this list to inspire the girls and women in your life. Happy holidays from the AMW team!