Mentoring Our Youth Through Personal Progress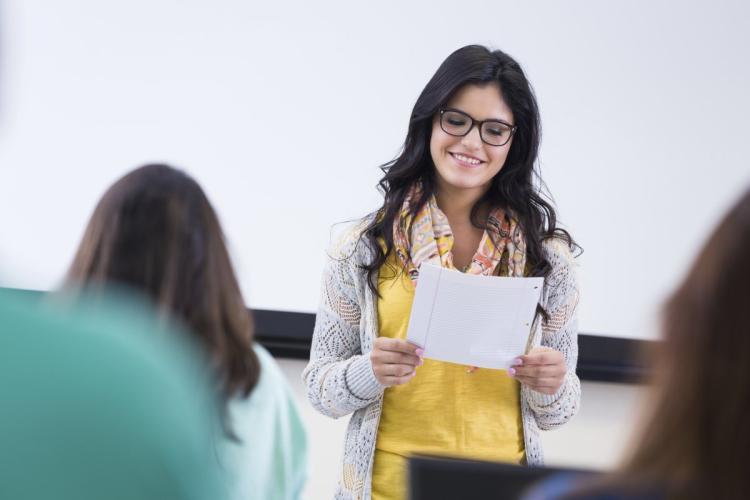 by Jennifer Dill Long
Last year, when I was serving as the Relief Society secretary for my ward, we had a joint presidency meeting between Relief Society and Young Women. We discussed ideas for ways we could create stronger relationships between the adult sisters and the youth. One leader had the brilliant idea of using adult sisters as mentors to the young women as they work on their Personal Progress goals, similar to how the Scouting program uses adult counselors for the merit badge program (more on that below).
The Personal Progress program is designed around the eight Young Women values. To complete the program, a young woman must complete six experiences and one meaningful project for each value. After reviewing the program requirements, I identified the following areas where a young woman could benefit from an adult mentor:
Homemaking Skills (cooking, baking, sewing, crafts, etc.)
Fine Arts (music, visual arts, dance, etc.)
Home or Car Maintenance
Emergency Preparedness or First Aid
Other Life Skills (budgeting, time management, etc.)
Spiritual Practices (scriptures, journaling, family history, etc.)
Womanhood or Motherhood
Education or Career
We asked the Relief Society sisters to indicate which areas they would be willing to share with the young women either one-on-one or in a group. Then the young women were invited to contact the mentors as they worked on their goals.
I would also recommend asking the men in the ward to volunteer to mentor the young women. Young women can benefit from the experiences and perspectives of both the brethren and the sisters.
As I mention above, our idea came from the Scouting program. A couple of years ago, one of our Scout leaders sent an e-mail to ward members asking them to volunteer as merit badge counselors. I was pleased to see that there were several merit badges that I was qualified for!
Our fellow AMW, Julianne Hall Gray, outlines the process for becoming a merit badge counselor. In Julianne's words, " This could be a great way for the young men of the church to start seeing women as authorities/leaders who have skills and talents."
Review the list of merit badges to see which ones you might be interested/qualified to be a counselor.
Fill out merit badge counselor application and list the badges you are qualified to be a counselor.
Do the scout youth protection training online. Takes about 20 minutes. Print off the certificate at the end.
Give your application and certificate to one of the local scout leaders in your area.
Wait for Scouts to reach out to you to sign off on their merit badges as they complete them.
Mentors provide our youth with an additional resource to help them achieve their goals. Sometimes the knowledge needed must come from someone other than the young person's parents or leaders. What ideas have you seen for using mentors to teach and inspire our youth?