The Student Record: Erika, Biological Engineering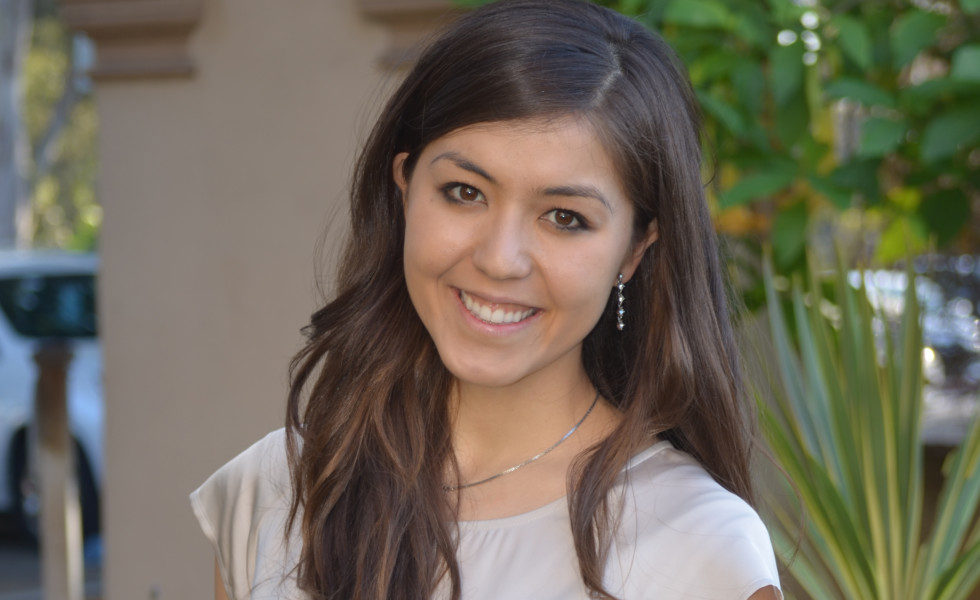 Name: Erika Handly
School/University: Massachusetts Institute of Technology, 2014-present, Biological Engineering PhD Student;
Brigham Young University, 2010-2014, B.S. Chemical Engineering
City/Location: Cambridge, MA
Major/Field of Study: Biological Engineering
Marital status/children: Single
What led you to the program that you are currently pursuing or have completed? Why did you select this major or field of study?
Multiple reasons led me to choose chemical engineering as an undergraduate: I had an aptitude for math and chemistry, aspirations to help the world through energy solutions or medicine, and a desire to try and differentiate myself from my older sister. I wanted to be different by joining a different college than my sister who was studying biochemistry at BYU. Thus, for reasons good and poor, I joined one of the most rigorous majors on campus and loved it. After graduation, I chose to attend MIT to pursue a PhD in biological engineering to do medical research.
Choosing a specific research emphasis was one of the most difficult educational choices I have made. There is suffering all over the world. Balancing my interests and skills with socioeconomic needs was an overwhelming choice. Although finding ways to purify water or stop malaria progression would help more people, I feel passionately about cancer research. Witnessing the suffering and devastation caused by cancer within my family multiple times pushed me to research cancer treatments. Balancing personal strengths with global needs is not an easy task. I still struggle and wonder if what I am doing is actually helpful. However, I believe that every individual is worth trying to help. If my natural talents can help best by choosing to research something that I am motivated by, it will ultimately lead to a greater good.
I might not be the one to revolutionize cancer research, nor may I find the miracle cure, but I also might. If I dedicate myself, learn all that I can, and work my hardest, I might be the one that discovers something wonderful. I might be the key necessary. This thought pushes me to work harder and dedicate myself to thinking and learning among the tumult of planning experiments and repetitious pipetting.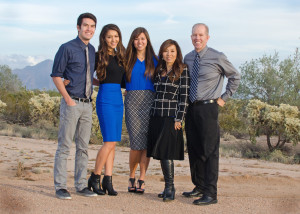 What feedback did you receive from friends, families or acquaintances about your schooling?
My family is incredibly supportive my educational pursuits. When my Japanese grandfather heard that both my sister and I were interested in medical research, he invested in multiple biomedical companies and learned all he could about the field. He connected me with my first internship where I was able to study diabetes at Hokkaido University in Sapporo. This opportunity created a waterfall effect. I was accepted into the Amgen program and spent the summer doing research at UC San Diego. The following year I was accepted to MIT. Although I did well in school and participated in undergraduate research assistant positions in chemical engineering and chemistry at BYU, the additional research experience I gained through my internships set my graduate school application apart. Throughout the interview process multiple professors commented on my impressive amount of research experience.
My parents have been instrumental in all my educational pursuits. They instilled a love of education within me and were the first ones to teach me basic math and reading. My parents always supported any "righteous pursuits" and provided the means to complete them, whether they were additional math classes to get ahead in school or Japanese courses to strengthen my college application. I owe a lot to my parents and I still know I can rely on them to believe in me. Their faith in me means a lot to me.
What advice would you give to a student pursuing a similar course of study?
Internships and research experience were key to getting into the biological PhD program at MIT. I worked for two professors at BYU and did two different summer internships. I published in most of those positions and got an amazing letter of recommendation from the professor I did research under at UC San Diego that many professors mentioned during graduate school interviews. Although most of my research was medically relevant, I did work in other areas including catalysis and basic chemistry. It is difficult to know exactly what you want to do, so it is great to get a broad range of research exposure and learn what you love to do!
Learning a diverse set of laboratory techniques is helpful because it makes a person more marketable for graduate school and eventually jobs. Plus, a familiarity with a broad range of techniques gives greater literature comprehension and a better idea of how to design your own experiments.
In summary, here are my conclusions.1. Find what motivates you and learn more. 2. Get all the research experience you can. 3. Be persistent.

What did you learn about yourself when you became a student?
Graduate school has reinforced lessons I have learned throughout my entire life as a student. I have learned that there is A LOT to learn and I will NEVER be an expert in everything. This is not exclusive to the intellectual aspects of education. Everything is about finding balance and prioritizing what matters most in life. It is ok to have high expectations for yourself and work hard to achieve personal goals. However, setbacks and failures are a part of life. And that is completely okay. Sometimes even good! It is up to you to determine the optimal balance between education and career ambitions with personal and family relationships. My own personal growth and development depends both on my career aspirations and my life outside of school. I may not always have my priorities in order, but I know that God, family, and people are the most important things in my life. My education is complementary to each of those aspects.