The Student Record: Trixie, PhD in Civil & Environmental Engineering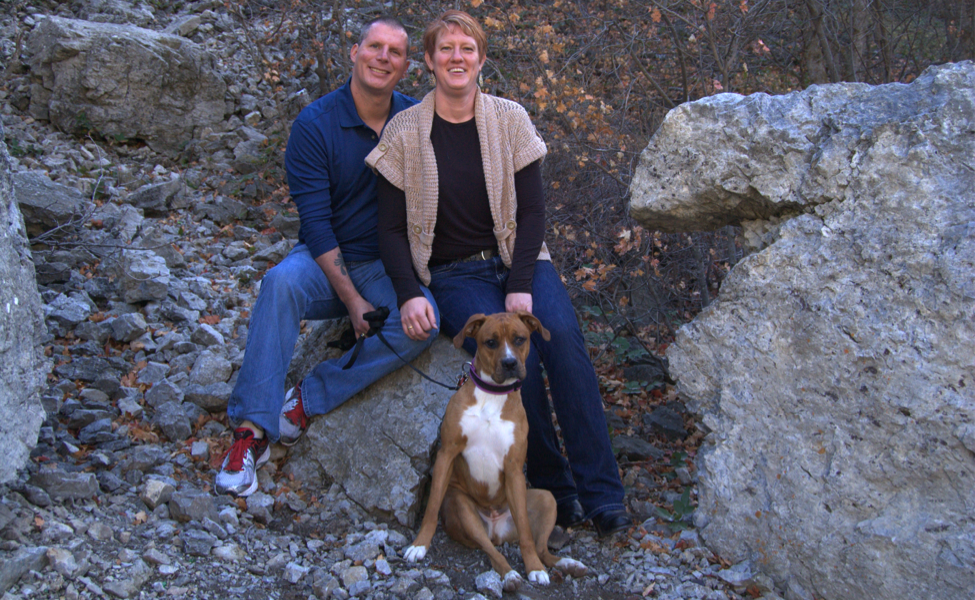 Welcome to our ongoing series, The Student Record, which profiles current or recently graduated college students, vocational school students, or students enrolled in certificate-type programs. Nominate a woman you know (or yourself) for this feature by emailing us.
Name: Trixie Rife
School/University: Utah State University
City/Location: Logan, UT
Major/Field of Study: Civil & Environmental Engineering
Marital status/children: Married, no kids
What led you to the program that you are currently pursuing or have completed? Why did you select this major or field of study? Please tell us about any experiences that inspired you to pursue this area of study.
I selected this field because I have a real passion for the environment. Specifically our water resources. I entered the field so that I could find ways to improve our water quality and help with the water shortages that are coming. Specifically, I ended up at USU because I was looking for a job in the area and the announcement came up and I applied and got the position.
What feedback did you receive from friends, families or acquaintances about your schooling?
My husband is very supportive of my continuing need to pursue some degree or other. He is willing to follow me anywhere. My entire family (aunts, uncles, cousins, etc) laughs because this is my 4th degree and they consider me a professional student
Which aspects of your program did you find the most challenging?
Being in the minority. It's never stopped me before but it makes me weigh my options when it comes to speaking up or not. I don't like to be wrong in the first place, but when you are wrong in front of all these guys, it feels worse.
What did you learn about yourself when you became a student?
Being in the civil engineering field can be difficult as a woman. But I'm one of those women that like to prove people wrong, so it's been very motivating for me.
What are your current or future plans for employment or future schooling?
I've worked outside of my field of study for a few years and have no plans of doing that again. It's one of the reasons I went back to school. Since I'm working on my PhD, hopefully this is the last of my schooling! I would like to work at an engineering firm, specifically in storm water mitigation. I may need to take the professional engineers (PE) exam, I may not. It will depend on the company that is willing to hire me. Other than that, I shouldn't need any more qualifications that what I have.