Entrepreneur Feature: Jessica Taylor, Legacy Tree Genealogists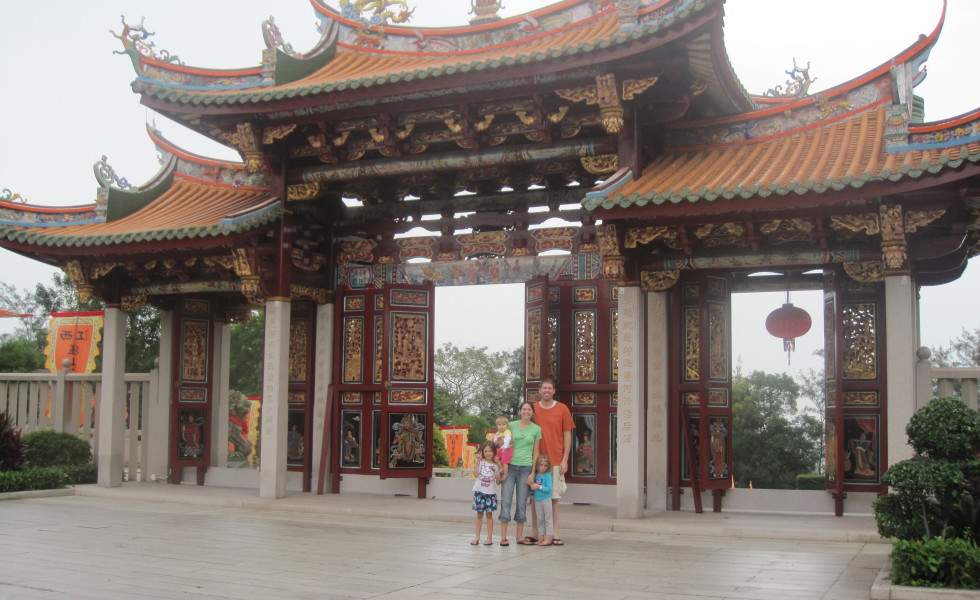 Jessica Taylor realized halfway through completing her degree at BYU that her major didn't interest her. She had grown up thinking that since she was a people person and liked kids, she ought to pursue teaching young people. But something didn't fit. After some wandering, she found the Family History – Genealogy major and fell in love. The genealogy industry's need for detailed analysis and opportunity for applied historical writing was a playground in an open, growing field. Jessica graduated in April of 2003 – a time when genealogy was discovering the Internet and the revolution this technology would make on the field. A year later, Jessica tried her hand at web development and advertising, and Legacy Tree Genealogists was born. In those days, family history companies could get $.05 a click on Google Adwords. It was a nice time to enter the market.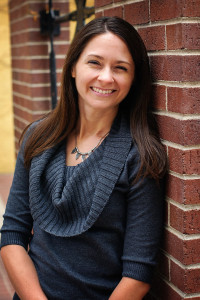 Legacy Tree hasn't followed a normal startup path. After wearing most of the company hats for a few years, Jessica had her first baby, and then two more. She found great help – most of it from women who were also moms themselves. The company focused on schedule flexibility and laid low – always profitable but relatively small. After almost 10 years of business, Jessica hired a General Manager and she and her family moved from Utah to Macau (near Hong Kong) for two years for her husband's job. Halfway through that adventure, Jessica found herself without a General Manager and solely managing the business half a world away. It was a challenging (and tiring) time, but also one full of opportunity. Now fully back at the helm and back in Utah, she recognized the industry's need for a strong, established research firm. After years of playing small, it was time to grow!
In the last two years, Legacy Tree Genealogists has more than doubled, serving clients as far away as Turkey and South Africa. They are leaders in the field of genetic genealogy and have secured a place as the highest client-rated genealogy firm in the world.
What ignited the spark in you to start a new business venture?
I think that more than anything I wanted to know that I could. Running a business seemed like a challenge that would include a lot of variety and long-term rewards. I wasn't disappointed. For better or worse, I tend to run with an exciting idea and not worry too much about the steps it will take to get there. I think you have to be a bit like that to start a multi-person business, because there are so many steps that it would be overwhelming if you fully knew what's going to be required. But if you take care of one step at a time, it's not so bad.

What is your best advice for other (LDS) women entrepreneurs?
Balancing our roles can be really hard. Sometimes it's hard for me to get my head out of the business and into my husband or kids – especially if I've just hit a big disappointment or there's a complicated issue to work out. One thing that helps me a lot is using voice memos (via a smartphone app). When I have an idea, I just record it in a memo and move on. I don't have to keep reworking it and trying to remember it when I'm not at my desk. I also work hard to structure my time and keep myself accountable for using the hours in my day the way I've decided to use them. When it's kid time, it's kid time. Trying to mix kid time and work always leads to frustration on both sides. When it's kid time, I try to be fully engaged – riding a scooter with them, playing dolls, etc.
If you had the chance to start your career over again, what would you do differently?
I would have received more formal financial training when I was in a better place to take the time to study it. I also would have been faster to give away more hats when financially possible. Every time I've given away a hat, it's freed me to see an additional aspect of the business that I was too busy to see before.
What is your favorite aspect of being an entrepreneur?
My favorite aspect of being an entrepreneur is showing my kids (all girls) that it's possible.