Find a January AMW Meetup Near You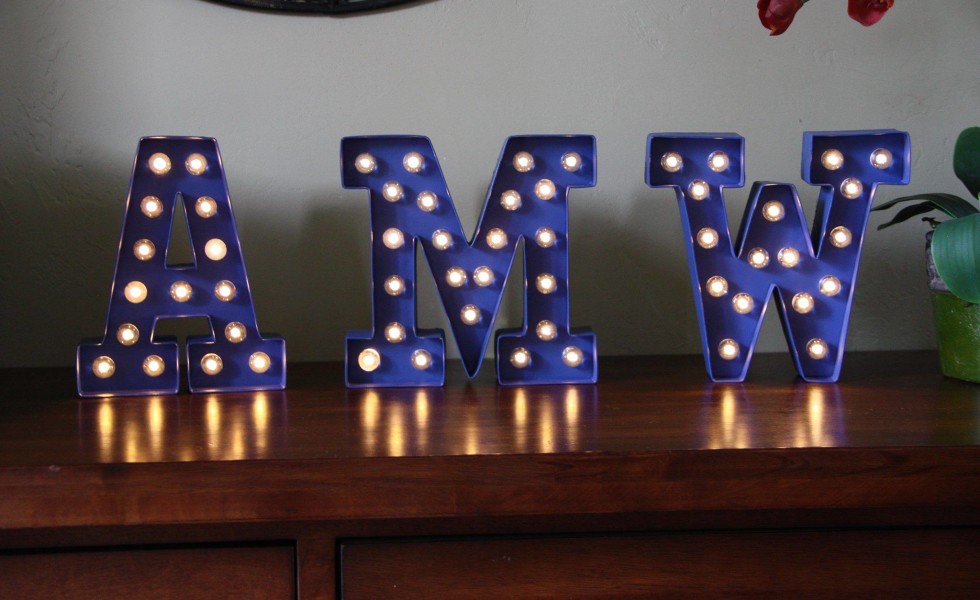 During the final week of January, we will be hosting meetups in various cities across the U.S. and possibly Canada. So far we will be offering meetups in the following areas:
Bay Area (specifics to follow)
If we don't have your city covered, you can organize a meetup near you. Email us at aspiringmormonwomen@gmail.com and we'll hope to add it to our growing list.