Choosing to Attend a Non-Church University: Part 2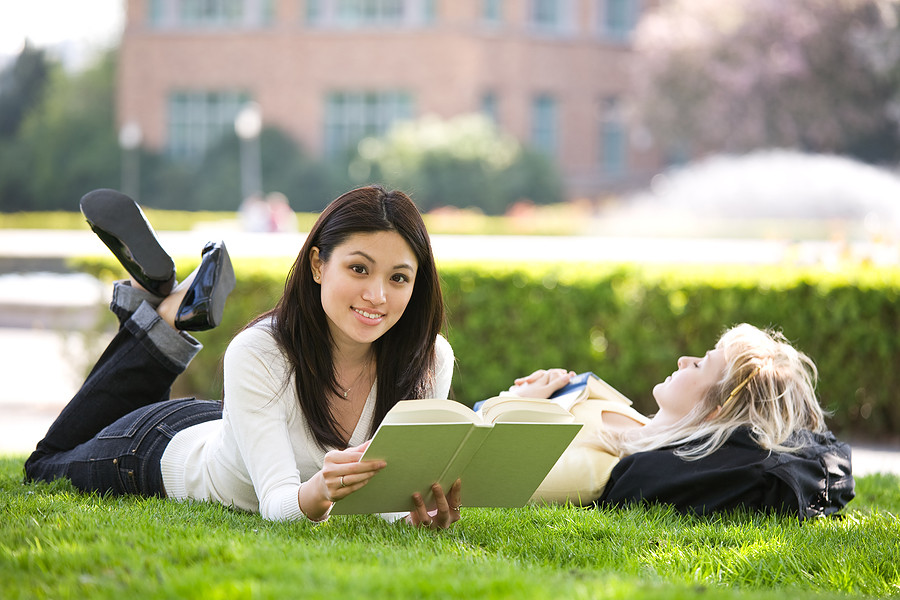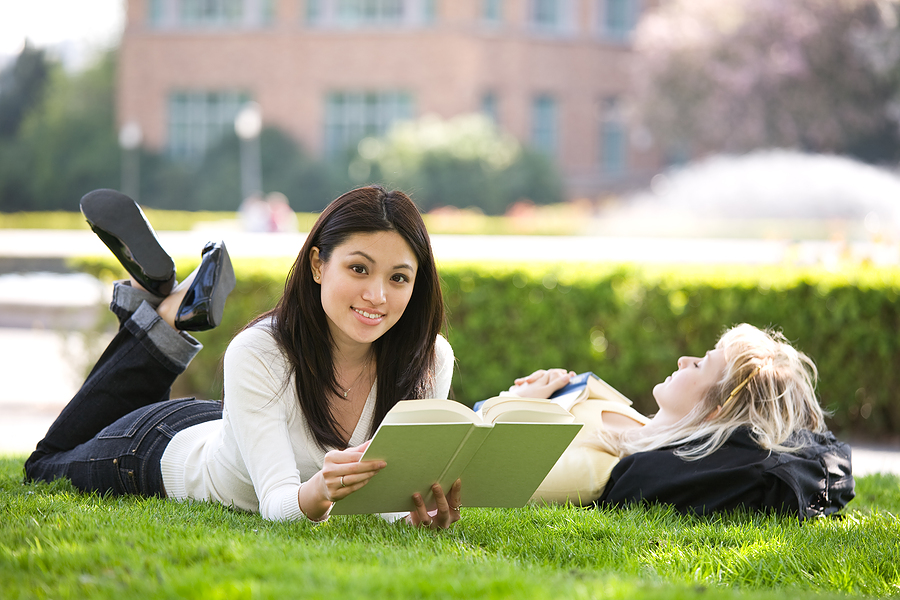 College application season is here for many (young) women, and so over the next several weeks we will be featuring LDS women's experiences of selecting a college/university. If you'd like to share your story, contact us. 
Rosie Gochnour Serago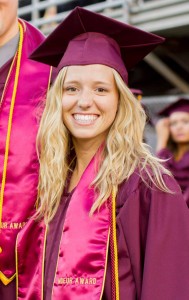 As a Mormon born and raised near Salt Lake City, Utah, I never seriously considered attending a university affiliated with the Mormon church, and that includes non-church universities with a majority Mormon population (many Utah universities). I surprised many friends and family members when I decide to attend the "party school"—Arizona State University.
I chose ASU because it offered me a generous academic scholarship at a school that was, and continues to make landmark changes toward becoming a "New American University." On my campus visit, I marveled at the emphasis on sustainability—solar panel covered parking lots and rooftops, "green" dining options and a weekly farmer's market. Moreover, I supported the school's commitment to pride itself on the amount of students it can include, rather than the number it can exclude.
As a student, I trained as a docent at the ASU art museum, worked for the campus newspaper as a photojournalist, landed a position on an ASU marketing team (that I still work for three years later), earned two bachelor's degrees in four years, and graduated with a 4.1 GPA.
For me, choosing a university was all about opportunity. Which school could offer me the most opportunities to grow? ASU had the extracurricular and academic opportunities I desired, but also rewarding social and cultural experiences. Yes, I witnessed parties and lived with non-Mormons, but I had wonderful relationships with a Jehovah's Witness, a Muslim, Jews, a Yaqui Christian and many types of Christians. I studied Hebrew and even had a professor, who is also a rabbi, invite me to a Passover celebration in his home. And I still managed to marry a nice Mormon boy in the temple. Put yourself in a university where you can learn from many diverse perspectives, and you'll learn a lot about yourself in the process.
Ashley Tolman
I got accepted to B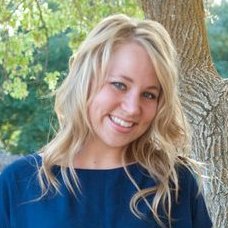 YU, Utah State University, and the University of Utah with scholarship offers to each. I debated for quite some time about attending to BYU. A very tiny part of my motivation to attend BYU did consist of the values I knew would be upheld there, but mostly, I was strongly pulled to BYU due to their strong accounting program, since I knew that was likely to be my major.  I ultimately chose to attend Utah State University because the scholarship I was offered there was much larger, and avoiding debt has always been a big factor for me. I was never unhappy about my decision, and never looked back in regret.  In fact, after hearing stories from many different friends regarding the environment often present at BYU (enforced rules, NCMOs, meat market YSA wards, relative lack of agency for students in their college lives), I've always been extremely glad I made the decision to attend USU.
For the majority of my USU career (I graduated in three years), I was writing to a missionary who was set to return a month or two after my graduation. I never intended to "wait for him," but seeing as I was fairly socially anxious, extremely busy (I was typically taking 18 credits, working a part-time job, and was involved in leadership positions with the National Honor Society, and I went home to Salt Lake nearly every weekend), I never had many dating opportunities in college and had the occasional frustrations with not having those opportunities. The missionary came home, we went on one date, and then, we never saw each other again! I graduated just before I turned 21, and I figured that 23 was the perfect age to get married; I married at age 26.
I've never felt extreme pressure to be married or to have children. Of course, I did want to be married, and I do want to have children. But I've never felt judged or felt like I was doing something wrong to be where I was. There have been a few remarks by others that were slightly discouraging, of course. But they were easily recognizable as well-meaning, and not intentionally disparaging.
Liz Lyon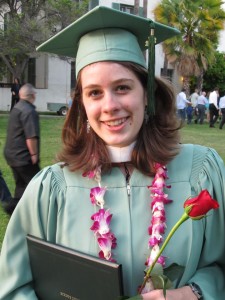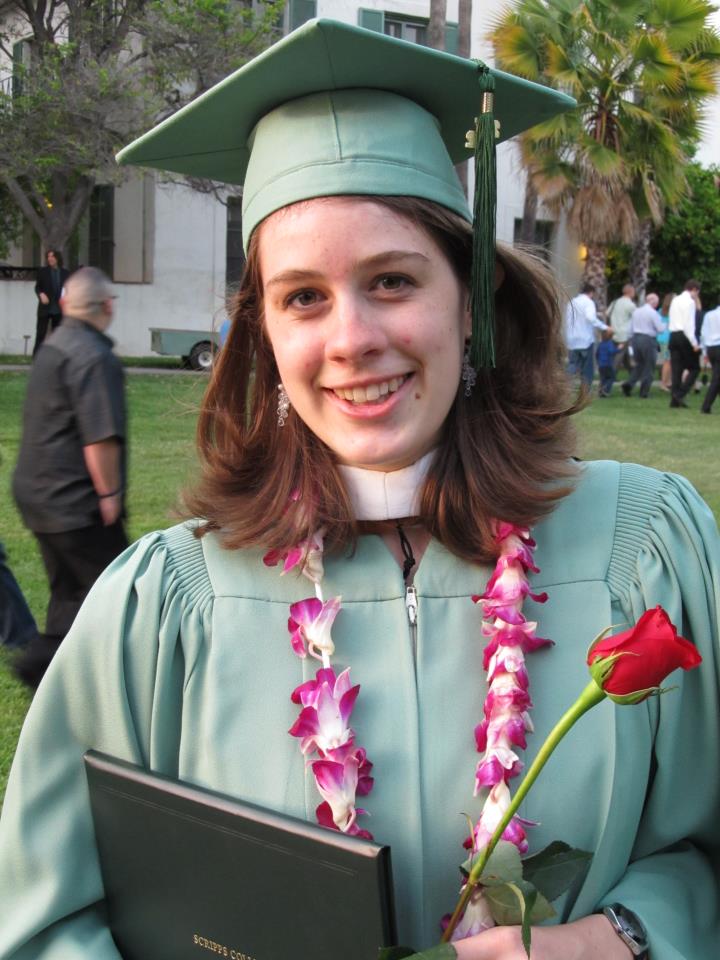 I grew up in Sandy, Utah, and from the age I was aware that I could attend college, I knew I wanted to pursue my education outside of Utah. I was so well-acquainted with Mormon culture; I wanted to experience life as a Mormon outside of Utah and see if I really believed the religion in which I had been brought up. So I applied to universities across the country. Once my rejections and acceptances had come in, I narrowed my choice down to two institutions: the all-women's Scripps College in southern California, and the University of Rochester in upstate New York. I struggled with the decision; from a high school senior's perspective, going to Scripps represented a more humanities-based education, while UR meant a more science-based education. In a moment that truly felt divinely inspired, I knew that I wanted to be the kind of person that Scripps graduated. So I cast my lot with Scripps. It was one of the decisions that I've felt most happy about; I nearly burst out of myself once I made the decision to attend. I'm grateful that I felt such burning happiness that spring.
I arrived on campus in the fall, and quickly realized how challenging an academic experience it would be. Though I cried more that first semester than at any other time in my life, I never doubted that Scripps was the place for me. I was broken down and built back up in God's way. I had incredible friends and professors with whom I could talk about academics and religion and everything in between. I attended the single's ward and institute, and I was intellectually and spiritually challenged. I grew close to the dozen or so other LDS members at Scripps and the other colleges nearby. Being in a tiny single's ward, my membership mattered deeply: I was needed. I felt so plainly that I needed to be there and be strong for the other members there, which in turn helped me be strong for myself. I am unmarried (the pickings are slim at a women's college), but I have gained the confidence, courage, and hope that Scripps College aspires to instill in its graduates. I am pursuing a career in web development, and I live a robust, meaningful, and Gospel-centered life. I feel most blessed in the choice I made to attend Scripps these seven years ago; I am the person today because of it. None of my friends have joined the Church, but I believe I was a positive influence in their lives. For some, I was the first Mormon they'd ever met. For others, my Mormonism was familiar, and I was a positive example of a faithful and believing member. I could show everyone around me that someone could be both a full, well-developed individual and a faithful Latter-Day Saint. Even though they might not know it, my friends and acquaintances know Christ better because they have known me.
Mikaela Martineau Larson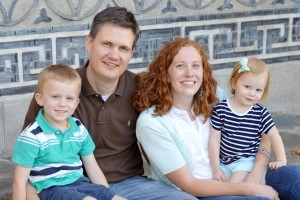 I grew up in Utah and attended a private high school in Salt Lake City, Utah. I worked with my college counselor to identify schools that would be a good fit for me. I focused my search on small, academically strong, liberal arts schools that had a varsity ski team and I primarily looked at schools in New England. One day, my counselor recommended that I consider Smith College in Massachusetts as it was similar to some of the other schools I was considering. Originally, the idea of an all women's college was not particularly appealing, but it was a great school located in New England and they had a varsity ski team – two of my key interests. I decided to apply and was accepted. The ski coach at Smith worked hard to recruit me and in the end, the financial aid package made my dream of attending a school out of state an actual possibility.
I do remember my parents strongly encouraging me to apply to schools in Utah but I didn't. I was determined to attend a school out of state and for me personally that was such an important decision. Luckily for me, the financial aid offered by Smith enabled me to do so. Smith was a great opportunity academically, athletically and personally. I skied competitively all four years, was awarded All-American Honors and was the captain of the ski team my senior year. There were very few Mormons on campus but there was a local ward nearby that I could attend. Somewhat surprisingly, I met my husband who was in grad school nearby at University of Massachusetts, while attending an all women's college in western Massachusetts. Smith College was a positive experience where I met many wonderful people and grew in ways that I think were uniquely possible because I chose such a unique place to attend college.