Choosing to Attend a Church University/College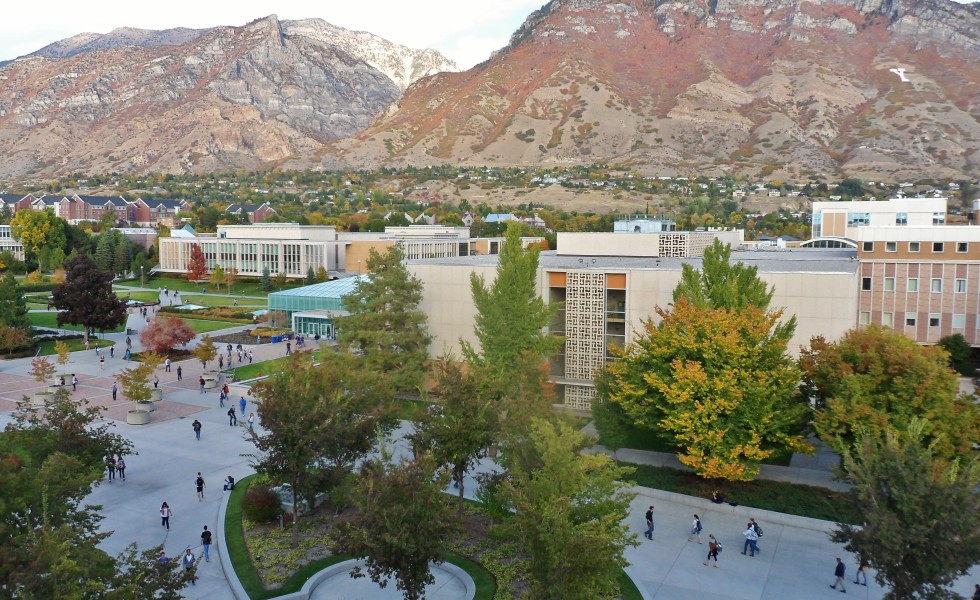 College application season is here for many (young) women, and so over the next several weeks we will be featuring LDS women's experiences of selecting a college/university. If you'd like to share your story, contact us. 
Courtney Dana
I grew up in Phoenix, Arizona and while in high school had big dreams to attend USC or Duke which in my mind were superior schools to BYU.  Being LDS I figured I would apply to BYU but that was the extent of my interest.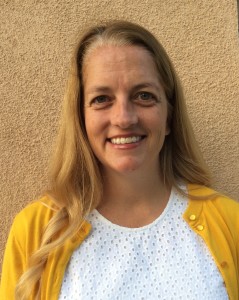 Early in my senior year, I was invited to a weekend visit by BYU where we stayed in the dorms and toured the campus.  Although I had little interest in BYU, I was all for taking a weekend trip to see my best friend who was a freshman there.  By the end of the weekend, I had lost all interest in attending Duke or USC and only applied to BYU.  Why? First, it was just so much fun.  Coming from outside of Utah, I had never really been surrounded by so many LDS people (including a lot of really good looking guys) having a great time living the standards of the church.  Second, I was impressed by the academics and affordability of BYU.  I was already leaning towards studying accounting and during the tour realized that BYU had one of the best undergraduate and graduate programs in the country at a significantly lower price plus I knew I could get a scholarship.  By the end of the weekend, it really seemed like the best choice for me socially, academically and financially.  Over twenty years later, I don't regret my decision at all.  BYU is the place I made lifelong friends, met and married my husband, and started a great career in accounting after earning my bachelors and master's degrees.
Stephanie Large
I attended BYU for both my undergraduate degree in math and my law degree.
For my undergraduate degree, I didn't even look into other schools. I grew up in Southern California, and I was excited to go to a school where others would have the same standards as me. I wasn't always sure what I wanted to do with my degree, but I knew I would get out of BYU what I put into it.
For law school, I didn't particularly want to go back to BYU. I applied to (and was accepted to) several other schools. It came down to personal revelation, that if I didn't go to BYU I wouldn't end up where I want in life. After attending, I am glad that I did return to BYU. The law school is a different experience than undergrad. It is more diverse in its politics, and I was able to see better that there are many ways to be an active member of the church without fitting into a specific mold. I am also now glad that I went to BYU for law school as my student loans are a lot lower than what they would have been otherwise (even with partial scholarships to other schools, my student loans for one year would be as much as it was for three years at BYU) which allows me the flexibility of not working fully time now that I am having children. I know that it is fine for others to make other choices, but I am happy that I have this option for my life at this time.
Jennifer Dill Long
I joined the Church in Wisconsin where the membership is very small. I was the only Mormon in my graduating class.
My budget limited me to a Wisconsin state school or Brigham Young University (back then I didn't know about the scholarships that could have been available to me at a private school or out of state school). I decided to attend BYU Provo. In retrospect, it was a good decision for me.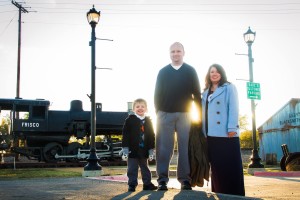 The benefits: I received a private education for a very affordable cost. On-campus jobs for students were plentiful (I gained some great experience working for the alumni program and the business school). I wanted to become a family therapist and I studied family science with some of the top thought leaders in the field. I learned from LDS scholars who taught my religion classes. I had the opportunity to hear from the prophet, apostles and general authorities at the Sunday night firesides and Tuesday devotionals. I made friends who shared my values.
The challenges: In my early years at BYU, I felt like I was different because my parents were divorced and my dad was not a member of the Church. It was rare that I met other students with divorced parents or a non-member parent. I heard remarks such as "I would never marry a girl with divorced parents." When my mom and two siblings came to visit me and attended my student ward, a member of the bishopric asked "where is the rest of your family?" That was over twenty years ago, so I hope that those things have changed.
While attending BYU Provo was a good decision for me, it's not the right decision for everyone. It's a large school. It doesn't offer the best education for every major. There is a strong culture. It can be competitive, both academically and socially. I encourage prospective students to consider what the best school will be for them. It might be BYU, but BYU isn't the only option.