Girls Who Choose God: The Book of Mormon AND Women
Posted on September 23, 2015 by AMW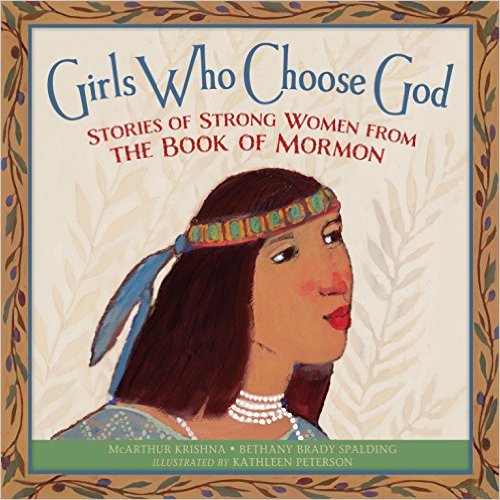 by McArthur Krishna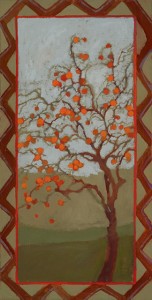 My husband teases me that "and" is my favorite word.  And it just might be.  I see very few things in life as a binary — if you choose this, you CAN'T choose this. I think I was inspired by a horoscope I once read on my birthday that said I would be "ballerina, bull-doze driver, trapeze artist." I was a little bummed since I had planned on being a desert-princess-turned-bandit.
Perhaps this is why the #EmbraceYourAND campaign deeply resonates with me. I sincerely believe in divine abundance… and then I (mostly) assume it is just up to me to figure out the logistics!
Now, don't get me wrong. I recognize that my belief in the AND has sometimes made me a wee bit crazy.  I was eight months pregnant and flew all over the USA for book events, family, zydeco dancing, and floating rivers.  I sometimes pay the price for this craziness by collapsing in a heap at the end of a period time.  I try to not make other people pay the price with me.
But, well, I still think it's worth it.
My current AND effort — I am about to launch out on a Girls Who Choose God: Stories of Strong Women from the Book of Mormon book tour.  I can be a wife, mother, sister, daughter, friend, zydeco dancer, river runner, business consultant, blogger, designer, volunteer, dreamer AND an author…. but usually only in ten minute increments before the baby wakes up!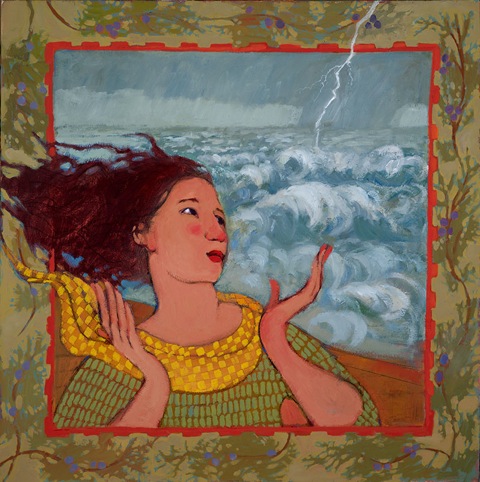 The women from the Book of Mormon are profound examples of not letting their life circumstances limit what they can do.  Can you imagine a servant whose choice helps end a war? Teenage girls who save their families from an army? A wife who protects her husband with every means she has?
These women did not let their role or position (or lack of) hold them back from using their might in the cause of goodness… and their contributions changed the outcome of battles, families, and whole civilizations.  They used all their gifts and talents to serve.
We should too.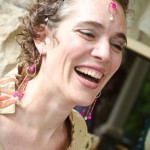 Here's to AND,
McArthur
If you would like to get your book signed,
check out these events
to see if we will be near you.  Or just come celebrate
The Book of Mormon
women who choose AND!