The Student Record: Melissa, Marriage & Family Studies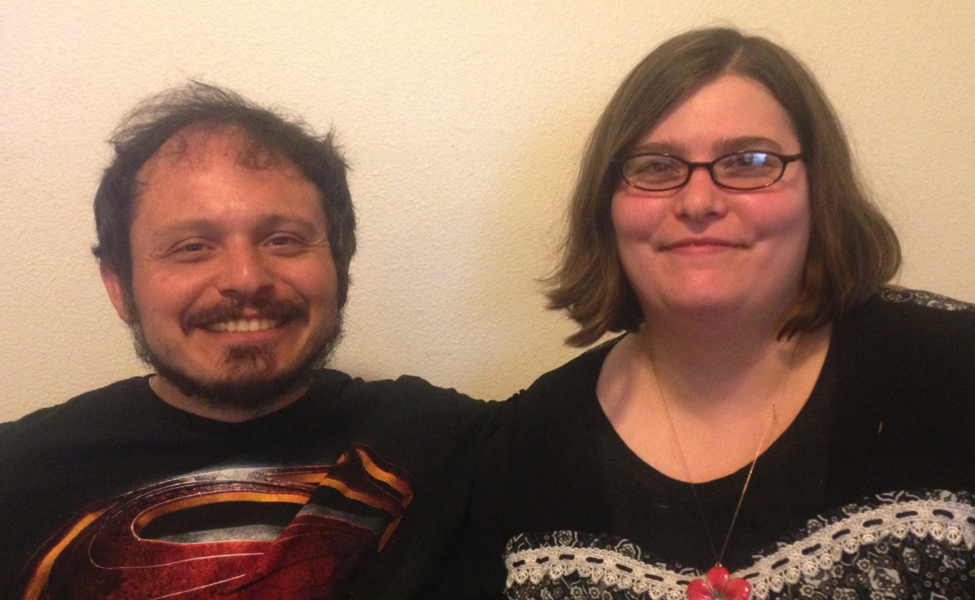 Welcome to our new ongoing series, The Student Record, which profiles current or recently graduated college students, vocational school students, or students enrolled in certificate-type programs. Nominate a woman you know (or yourself) for this feature by emailing us.
Name: Melissa Ferguson
School/University: Brigham Young University-Idaho
City/Location: Online
Major/Field of Study: Marriage & Family Studies
Marital status/children?: Married, Zero Children
1. What led you to the program that you are currently pursuing or have completed? Why did you select this major or field of study?  
With my current employer, a bachelor's degree is required to advance to any other position; however, the degree does not have to be in any particular field. When I considered my options, I felt strongly drawn to this major because it will help my family on a daily basis. My husband is physically disabled and has some major family challenges in his past that this major is geared to help.
2. What feedback did you receive from friends, families or acquaintances about your schooling?
Everyone I have talked to has been really supportive and sympathetic. My parents have been a huge support, as have my husband and my boss. I found out that my visiting teacher and one of my fellow members of the Primary presidency both have their degree in this major. It has been great to talk to them about completing their degree and their career paths.
My spouse was initially reluctant because it meant some big changes to our day to day life. I was doing almost 100% of the household chores, in addition to working full time prior to starting school, and he knew it would mean that he had to take over some of those things. However, about halfway through the semester, we were discussing some of my homework and he turned to me and said, "I wish you would have decided to go back to school earlier, this has been a huge blessing to our family and it gives us lots of great things to talk about."
3. What advice would you give to a student pursuing a similar course of study?
The most challenging aspects of my program is balancing all of my responsibilities and staying committed. It can be really easy to let homework and outside obligations eat into your family time. I found that scheduling time with my family and refusing to let anything come on top of it really helped.
I wish that I had been able to figure out the correct credit course load sooner. Practical application is huge. If you can take your homework and determine how it applies to your daily life, it will help you understand the concepts in deep and rich ways.
4. What did you learn about yourself when you became a student?
Online school is wonderful for me. It allows me to still have some level of interaction, but I can work independently and fit homework around my schedule. I learned that I don't have to do it all though, and that I can let other people take over some things. Before I started school I wish I had better delegation skills! And the ability to know when I have done enough on an assignment. I have learned to prioritize better and I have come to rely on the Lord and the Spirit in a way that is different than at any other time in my life.
I received a Pell Grant for my first two semesters, now I am applying for scholarships and trying to scrimp enough leftover money in our budget. I am working a full time job. It has been a positive because I love my work and it allows me a break away from studies. Both my immediate supervisor and the agency director are extremely supportive and ask me often about my homework which is nice.
5. What do you most enjoy about school?
It challenges me intellectually. I have an opportunity to stretch myself in ways I didn't imagine.
6. What are your current or future plans for employment or future schooling?
I have quite a few years left on my bachelor's degree, after that I may go on to a Master's degree, but I am not sure. I would really love to be an online professor at BYU-I someday which would require a doctorate degree. So lots of schooling in my future if I go that route.