Podcast #11: Economic Reasons for Girls to Aspire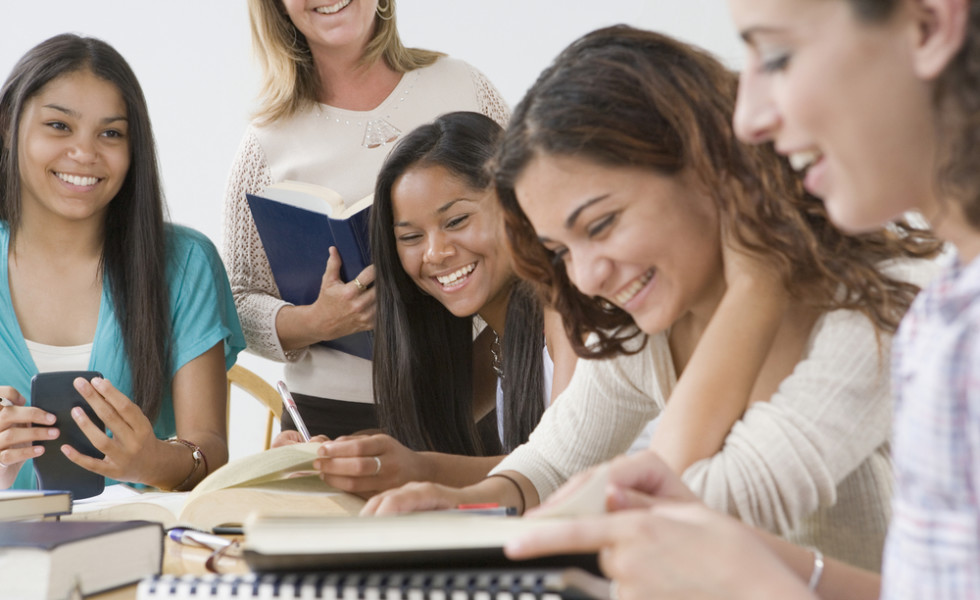 Ryan travels to Washington D.C. where he catches up with Martha, an AMW mentor leader, and Labor Economist at the U.S. Census Bureau. They talk about some of the big economic trends in the United States and what they might mean for the rising generation of Aspiring Mormon Women. Topics include rising inequality, increased risk on families, and trends in flexible work arrangements.
Read the 2013 AMW post from which this podcast builds.