Understanding the Possible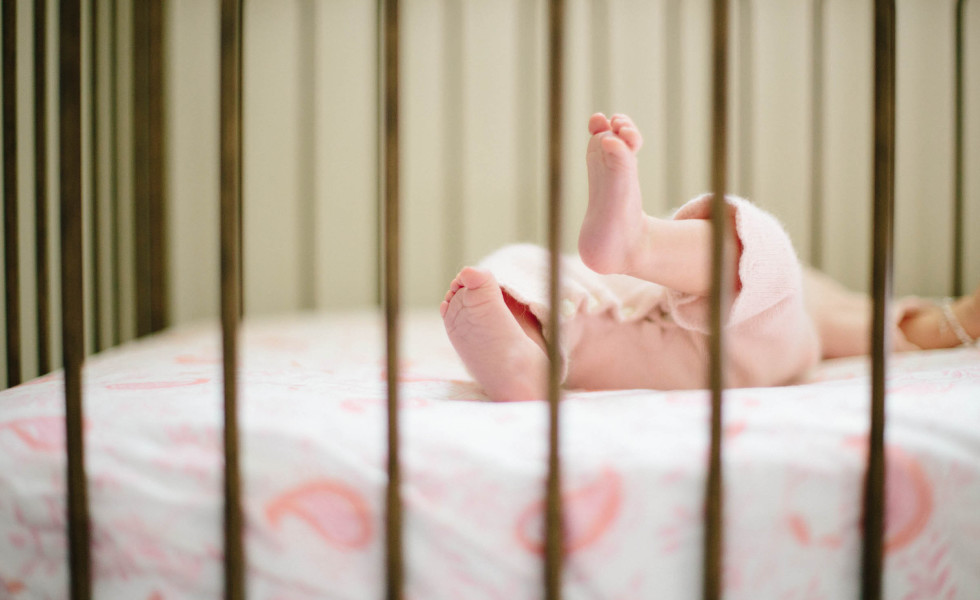 by Dianne Orcutt (photo by Brittany Rose Bowen)
A few months ago I became a mother. Motherhood has been an exhausting whirlwind, but it has also been a period of the purest and most profound happiness I have ever felt. When I was pregnant I felt a whole range of emotions as I contemplated the awesome responsibility that would soon be mine. It is no small thing to raise a child, especially to raise a child who loves God, self, and the human family. In addition to wondering if I would ever feel comfortable with some of the basics like bathing a newborn, or working a car seat, I wondered how I could someday teach the little girl growing inside of me to see her own divine and infinite potential. I was and continue to be awed (and a bit intimidated) by this responsibility.
Now that she is here, I love to hold her and look into her bright, smiling eyes. Her smiles and babbles make me feel like a million bucks – and remind me of my own divine heritage. As I watch her I wonder what her voice will sound like and what she'll look like with hair. I wonder if she'll always be her father's twin, or will her face someday show a trace of me? What will she be passionate about? What will frighten her? What unique talents and abilities lie within her? What has the Lord prepared for her? What has the Lord prepared her for?
As I continue to wrestle with how to help her understand her innate power and potential, I return time and again to one of the concepts that drives Aspiring Mormon Women –  creating visual embodiments of possibility. As her mother I know that I must actively seek to understand and reach for my own divine potential if I am to try and teach her to do likewise. I want her to see optimism and beauty. I want her to see faith in action. I want her to see examples of determination and hard work. I want her to see emotional strength and resilience in the face of life's challenges. I want her to see strength in kindness and compassion. I want her to see marriages of equals who love and respect each other. I want her to see women engaged in meaningful work – inside and outside the home.  I want her to see womanhood that is strong and multifaceted.  And I want to be able to model all of these things for her — but I also hope that the community she is surrounded by, women and men, does so as well. As they say, it takes a village.
As she sees all these things I hope that she will then see within herself the infinite potential bestowed on her by loving Heavenly Parents. That she will understand that she is worthy and capable of greatness. Most importantly, I hope that she will have the courage and confidence to rise up to that potential. As Hadley so eloquently wrote in her prayer, "Whisper to her, as I have done, that she was created for a purpose, that grandeur is intrinsic in her soul, that her spiritual colors are vivid and God-chosen. Tell her that smallness is not for her, that she was made for largeness, larger even than the universe around her – that she possesses not the seed of self, but is rather a majestic specimen of living divinity, fully formed and sturdy, always was."