Join Our Panelists in Boston Tomorrow!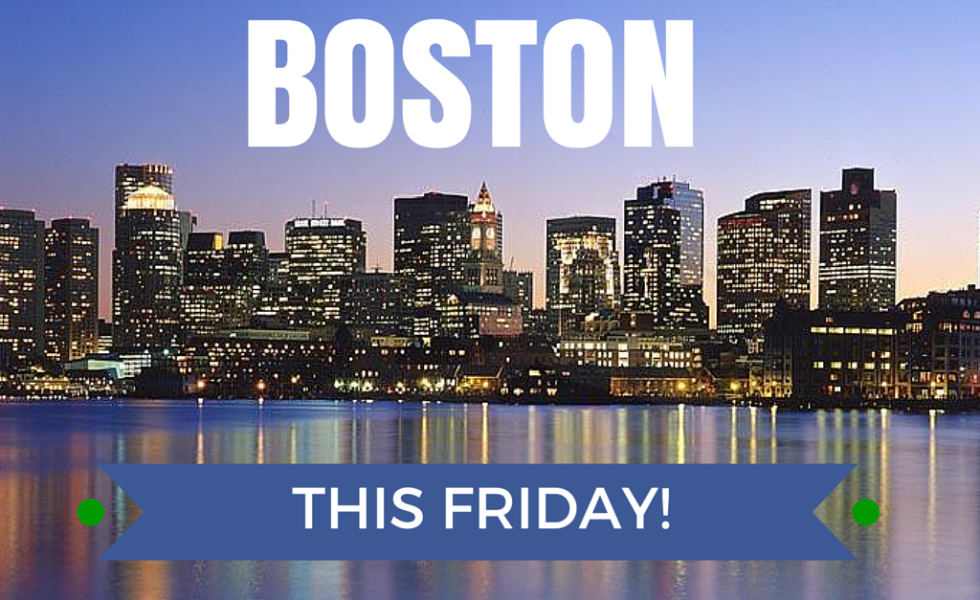 You can still register for tomorrow evening's event in the Boston area. Don't live in the area? Share with your aspiring Mormon women friends.
Details:
Date/Time: Friday, June 19, 2015 from 7:00 PM to 9:00 PM (EDT)
Place: Arlington Central School (Senior Center), 27 Maple Street, Arlington, MA
Light Refreshments, Business Casual
Meet the Panelists
Christy Parry studied economics at Brigham Young University and currently works as a business analyst at John Hancock, a financial services company.  She served a mission in Guayaquil, Ecuador which inspired her, along with a group of friends, to start a small foundation. Since 2004, Humanity Corps has provided scholarships to over a 1,000 students in Ecuador to help them gain a primary level of education. Christy loves art and literature and her coveted title of "Favorite Auntie."
Laura Forsberg White is an Associate Professor of Biostatistics at Boston University. She mostly grew up outside of Salt Lake City, Utah where she studied math and statistics at Utah State University. In 2006, she obtained her PhD in Biostatistics from Harvard University where she focused on developing new ways to better understand infectious disease outbreaks. Since having her first child seven years ago, she has switched to part- time status at BU and continues to enjoy her work, family life and church life. She served a mission in the Ft. Lauderdale Florida mission speaking Spanish. She lives in Arlington, MA with her husband and three awesome kids. She loves running, the outdoors, and biking around Boston. She looks forward to the time when she can curl up on the couch with a good book.
Elise J. Dallimore, PhD is an Associate Professor of Organizational Studies at Northeastern University, where she also served from 2010-13 as the University's Associate Vice Provost for First-Year Undergraduate Programs. She completed an undergraduate degree at BYU and graduate studies at the University of Utah and the University of Washington. Elise is deeply committed to mentoring women and has also benefited from (and continues to benefit from) a series of remarkable mentors in her own career. Elise is committed to community engagement as both a national advocate of service-learning and foster care. Elise and her husband are parents to one son and are also foster parents.
Award-­winning artist Julia Bringhurst Blake uses vivid colors, high contrast and bold strokes to create aesthetic and meaningful works. She has trained privately and at the MFA in Boston, and is now enrolled in the Drawing and Painting program at the Rhode Island School of Design. Her art is in private collections in 20+ states from Hawaii to Massachusetts. She is the co­founder of The Artist Common, a place for artists of all levels to come together in an historic New England church. A 1993 BYU graduate, Julia is the chair of the BYU Alumni Association Boston Chapter. She is currently the Boston Stake Girls Camp Director and a 

Sunday

 School teacher. She lives in the Boston area with her husband and four of their six children. Her oldest two are on missions – one in Argentina and the other in the Dominican Republic.
Stacy Smith is the Distinguished Weissman Chair of MSK Imaging at Harvard and BWH Radiology Residency Program Director at Brigham & Women's Hospital in Boston.  She was a single active LDS academic working woman for many years until she got married 5 years ago to another "single for ages" LDS man of the same age. She and her husband have a 5 year-old daughter.  They serve together in a singles ward and especially love their work there. Stacy attended BYU, dental and medical school in Canada, and completed a radiology residency in Washington D.C.  She runs a national mentoring program for radiologists focusing on women. Her passion for humanitarian outreach and education has led to the creation of the new BWH Radiology Trainee Outreach Programs in the Navajo Nation, Haiti and Rwanda. Stacy is a singer and dancer by love (not necessarily talent) and performed in a musical troupe for general entertainment supporting the arts in Canada and U.S to help pay for medical school.