We're Coming to the D.C. Area!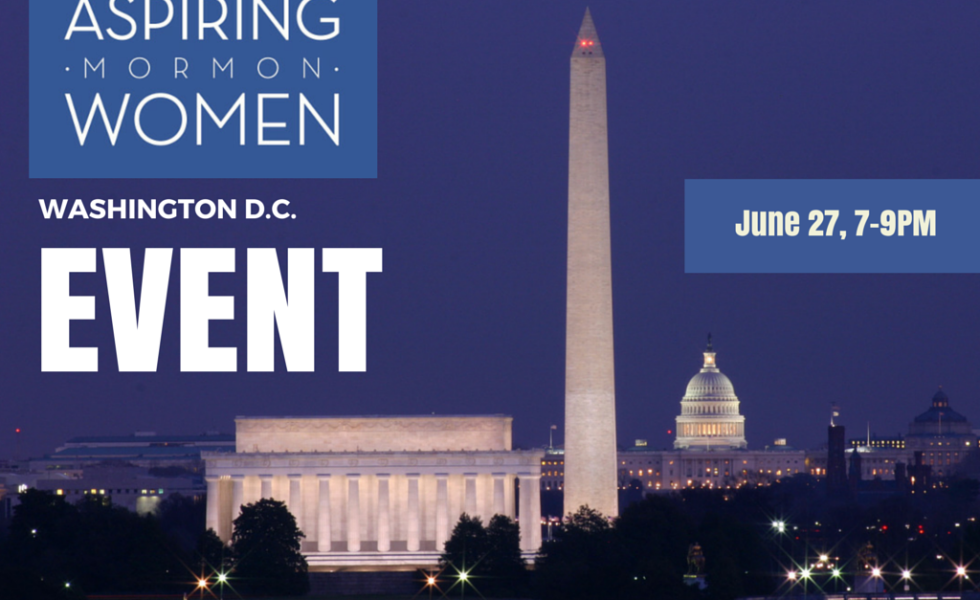 Join us on Saturday, June 27 from 7-9pm for our first event in the D.C. Metro Area.
Meet like-minded LDS women pursuing educational and professional goals. Come for an evening of support, encouragement, and networking.
The first hour will be an unstructured mix-and-mingle. The second hour will include structured networking activities. Dress is business casual. Light refreshments will be served.
Early bird tickets (until June 5): $7
General tickets: $10
Student tickets: $5 (with valid ID)
DIRECTIONS: The Crystal City Shops are located underground right next to the Crystal City Metro station (on the blue and yellow lines). The Landing is an open seating area located at D-39 in the yellow area of this map.