Upcoming AMW Events: SLC & Boston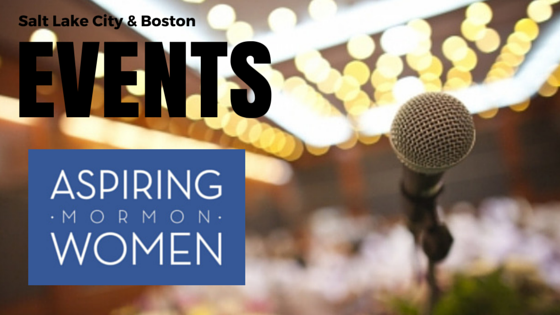 We're bringing you two great events in June–one in Salt Lake City and the second in Boston.
Salt Lake City | Thursday, June 4 from 7-9pm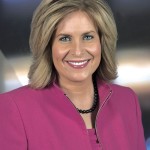 A Night Out with Aspiring Mormon Women featuring Ruth Todd
Bring a friend or two for an evening of support and encouragement and words from Ruth Todd, award-winning news anchor, former LDS Church spokesperson, wife, mother, and current VP of Public Affairs for Nu Skin International. Plus, meet other like-minded LDS women for networking and connection.
Space is limited to 100 people. First 50 tickets are $15. Next 50 tickets are $20. Register HERE.
Boston | Friday, June 19 from 7-9pm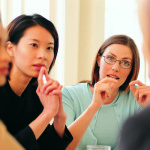 A Panel Discussion + Networking Event
We've assembled a panel of women from various careers, life stages, and paths to provide a stimulating, supportive, and enriching conversation about education and career as a LDS woman. Our first event outside of the Wasatch Front, this evening will provide a great opportunity to meet other Aspiring Mormon Women in your area.
We'll be updating information on the panelists as we get them confirmed:
Elise Dallimore
Julia Blake
Kathryn Millar
Early bird tickets are $20 until June 12. Price increases to $25. Register HERE.