Answering The Call of Being Born to Lead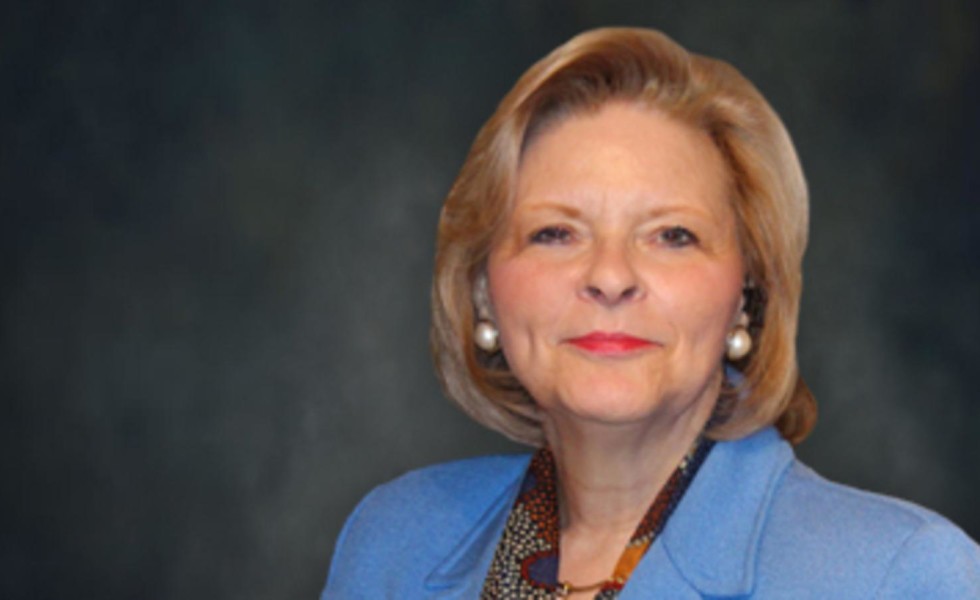 by Alisha Stamper
I have known from a young age, and had it reaffirmed to me, that being an advocate for change, a leader, in any place where I have influence, is something I am supposed to do in my life. When I heard that Sheri Dew would be presenting on the idea of being BORN to lead, all of us, but specifically women, I was excited to hear her insight.
On March 18, 2015, The Utah Women & Leadership Project, partnered with the UVU Women's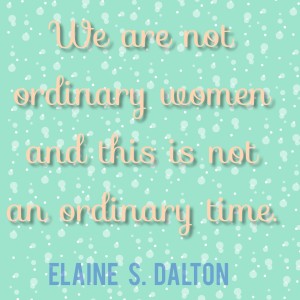 Success Center, the Women's Leadership Institute and other organizations provided our Utah community with an evening with Sheri Dew. Her remarks were entitled "You Were Born To Lead." She gave seven distinct points about leadership in our varied spheres. As Elaine Dalton said in her introduction, "We are not ordinary women and this is not an ordinary time." Susan Madsen, Project Director of the Utah Women and Leadership Project, echoed this idea, saying, "We don't have the luxury of thinking only some women should or can be leaders. We all must be." Having been personally drawn to leadership roles within various community organizations, I can attest to the wise counsel that Dew gives about leadership and being effective. I have made the mistakes she cautions against.
Here are her points with some additional notes:
Your leadership is not about you. Its about elevating others, not yourself. Leaders who help the most people help the most people.
Leadership is dependent upon trust. Interrupters of trust—Dishonesty, Self-absorption, Arrogance.
Experience is the best teacher. Our experiences shape our beliefs, which shape our actions, which shape our results.
The best leaders are perpetual learners. Inspired learners learn from the mistakes and experiences of others. Seek out those smarter than you. Ask good questions and seek out real answers. If you don't listen, the best you can do is only on you: Your greatest limitations are YOUR limitations. Leadership always exposes weakness. You need to know where your knowledge gaps are. If you think you know, but do not, and act on it, the effect of your mistake makes it dangerous for you to be in charge.
The best leaders are courageous

and

 leadership is demanding. It requires courage. Valuing everyone in your organization is what enables trust and allows your courage to continue.
It is easier to motivate people to do something difficult than to do something easy. We all WANT to progress. There is nothing inspiring about the status quo. No one is happy living beneath her potential.
Inspired leadership endures. The greatest leaders are devoted to a cause greater than themselves.
Sometimes in our church culture we get the impression that we are not meant to be guides or leaders outside of our homes and specific church callings. This is not true. President David O. McKay taught:
 …Other than purely domestic engagements may and indeed must occupy her attention. She must attend church and contribute to the charm of social entertainments. She must be interested in local philanthropic reform. She must pursue courses of reading and research. She may use pen and brush or chisel in the worlds of literature and art. She must examine, according to her endorsement, opportunity, and responsibility, political, social and scientific questions, and according to her ability render service in all. But she must feel that in passing from any one or all of these she ascends when she enters or resumes the domestic life."
General Relief Society Conference, October 1953 (emphasis added)
What have your experiences with leadership been on small and large scales? What misconceptions have you heard or come across about women pursuing leadership roles? Let us know in the comments.
Alisha Stamper is a passionate advocate for women's equity and happiness. She is a community advocate and leader. To learn more about her and her art, visit www.alishastamper.com