Taking a Leap of Faith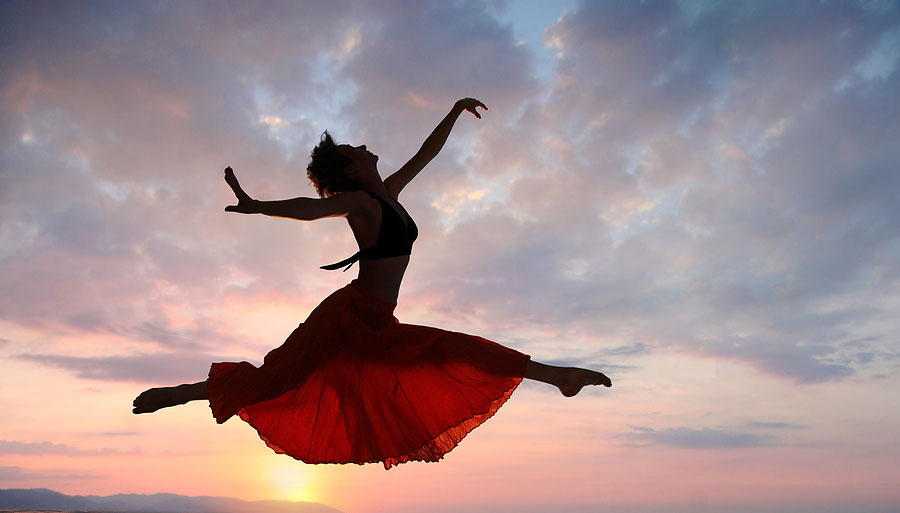 by Naomi Watkins
Just before Christmas, I took action in a way that I would never recommend anyone else ever do: I resigned from my tenure-track academic job with no next plan or job in place.
And I have until the end of June to figure out my next move.
The short version of how I came to resign: Mix a lot of horrible workplace politics and systemic issues that forced me to really examine the root causes of my unhappiness. Was I unhappy and depressed just because of this specific workplace? Or was I also unhappy with my work as an academic? Working through the answers to these questions involved a period of depression, some weight gain, an extended summer vacation full of healing, Priesthood blessings, a lot of cursing, hiring a career coach, lots of ongoing conversations with many people, and reading about other aspiring Mormon women's stories of success. Some of this process I hope to chronicle in future posts, but today I'm especially reminded at how incredibly difficult it can be to pin down my path—especially when I've thrown away the roadmap or script that was dangled in front of me as a young Mormon woman.
A profound spiritual experience set me on the PhD path. And while in the midst of dissertating, I really had no idea what I was going to do once I defended that dissertation—although that's a fact that I never voiced out loud. I simply knew that I needed to get that PhD. So with a PhD in hand, I applied to academic jobs, not necessarily because I was in love with the path of academia, but because that path seemed the most natural one; academia was the supposed Land of Oz for those with PhDs. It was a yellow brick road laid out for me essentially until I died. So when I was handed my ruby slippers in the form of a tenure-track job, I took it.
And for the most part, academia has been a comfortable home; it's a place that I know well. I understand its routines, its dysfunctions, its constraints and possibilities. And I know that it's a job I can do. And I do it well. But I know that academia is no longer my permanent home. It is no longer the right place for me to be. So I've made a leap with one big toe still stuck in my academic home, and I'm hovering in mid-air trying to figure out in which direction to sail and eventually land. Unlike an established life roadmap or script, forging our own path requires that we do the hard, uncomfortable, obstacle-ridden work ourselves. Or so it seems.
For a long while, really up until me sitting down to write this post, I have felt sheepish using the AMW community as my own network and support group, primarily because I am half of its public face. It's been a strange position to be in—to have created this community to offer the very type of assistance that I need. For a while, I foolishly believed that I needed to have my own professional life all figured out in order to provide support and encouragement to other women. And that's silly. But that kind of vulnerability can be frightening. It's one thing to write about my past; it's totally different to share my present. I can bind the past in a pretty, tidy bow, and I can rattle off my past accomplishments for you. But my present is messy and uncomfortable and unclear. There's a lot of space for publicly failing; there is also a lot of space for growth, opportunity, and connection. So I'm taking my own dang advice—use God and His Spirit, use community, use gifts and talents, use grit and determination. Aspiring Mormon Women was born from my experiences in my academic home. It's fitting then that AMW is a piece to helping me find my next place to land.
I felt so free and invigorated and strong and peaceful on the day that I resigned. I had absolutely no fear. I keep returning to that moment and others when I'm in the midst of what seems like never-ending darkness, when resigning seems like most asinine thing I've ever done.
I've taken a leap of faith. And so many of you are leaping along with me.
Let's help catch one another, shall we?