AMW Networking Event Recap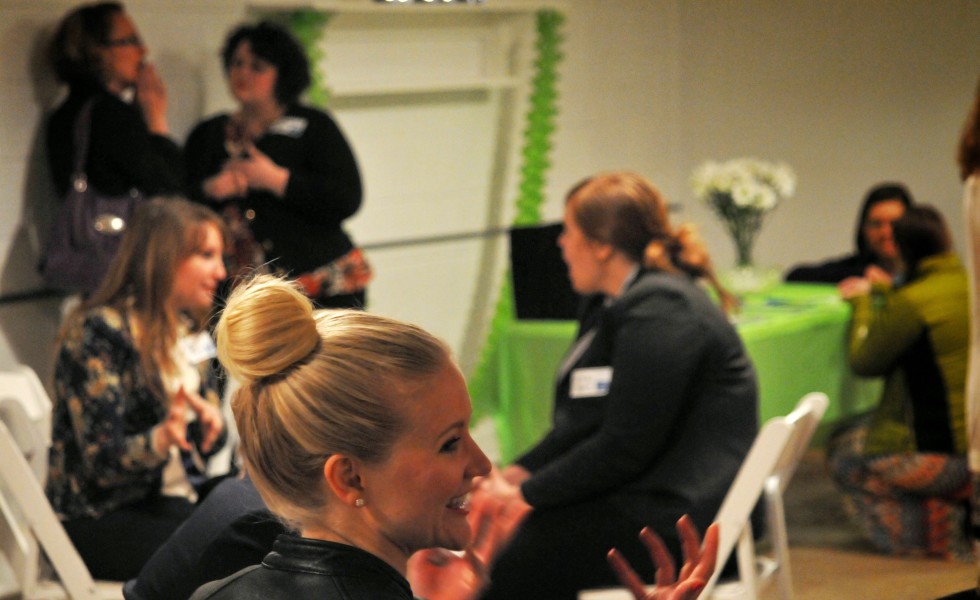 Thank you to all the wonderful women who came out to our first Aspiring Mormon Women networking event! We had a great time mixing, mingling, and getting to know some of the amazing women in the AMW community.  We loved the opportunity to meet many of our online connections in person and to make valuable personal and professional contacts.
We are looking forward to hosting similar events in the future, not only on the Wasatch Front but around the country.  If you haven't yet, please join our Aspiring Mormon Women Discussion Forum to keep up to date on all future AMW events and to connect with aspiring Mormon women from around the world. Our next event is tentatively scheduled for April in the Boston area.
You can also find us on Facebook, Twitter, Instagram, and Pinterest.