Seeking Out Creative Partnerships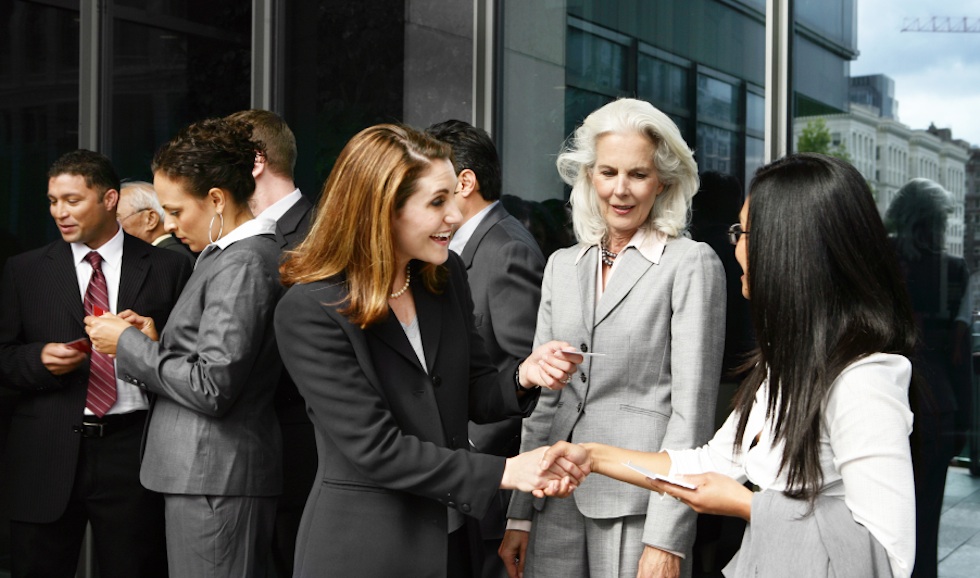 by Patti Cook
One of my first professional jobs was in Washington, D.C., under the tutelage of two very different women. Both were very good at what they did, and together they interweaved vastly different but mutually beneficial strengths into a profitable company.
Linda, the CEO, had been given a single $500 loan early in her career. She turned that small amount into a thriving event management company in the nation's capital. She was a dreamer, a lady who talked multiple subjects at once. Instead of wanting to know what you could do, she wondered what you thought.
Valerie, her counterpart and president of the company, was a straight-shooting ninja at negotiation, networking, and business growth. Nothing passed in or out of the company without Valerie's scrutiny and approval. She was the nuts and bolts of the company—the spreadsheets and management.
Day in and day out, I watched these women work together, brainstorm together, live through their differences, and rely on their complements. It was a fascinating firsthand ride through the success of creative partnerships.
A local talk show recently featured an interview with Joshua Wolf Shenk, author of Powers of Two: Finding the Essence of Innovation in Creative Pairs. In the interview, Shenk mentioned many well-known creative duos and discussed what drives them forward or sparks them into new and unknown territory together.
For me, one of the most important reminders was the way these duos interact in order to create. One member of the duo might throw out an idea and then say to the other, "That's a crazy idea, right?" And the other half replies, "Yes . . . let's do it!"
In my experience, good friendships, partnerships, and mentorships all have this type of quality to them. It is part competition, but mostly collaboration. It is the mutual respect of creation that is brought into play by two different people who somehow see, create, and support the same vision.
Creative partnerships can change your own world profoundly—if not the whole world. I have often thought about the partnerships I have in my life. It makes me curious and conscious about where and with whom I spend my time—personal and professional. This year one of my goals is to look for and seek out these types of creative interactions, to open up a space for possibility and perhaps find people who just might say, "Yes . . . let's do it!"
What has been your experience with partnerships? Do they inspire your creativity? How do you find new creative partners? What are some of your "why not" ideas?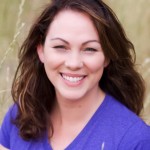 Always up for an adventure or a good conversation, Patti can be found knee deep in many projects and deliberate aspirations – especially if there is the possibility to change the world for the better. She has a BA in English, loves interior design and has been a corporate event planner for several decades. She's married to a martial artist husband and has two kids who remind her that playtime is the best time of the day. You can find her at blogging at Life's A Dance or read more about her background at Patti Cook/LinkedIn