How to Scale Back a Career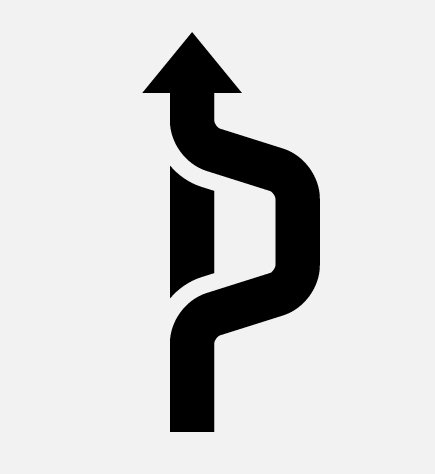 by Melanie Steimle
At AMW we often focus on providing support and information for women who are in the process of building their careers, but we also realize that there are times and circumstances in which women want to scale back at work in order to spend more time with their families. Coming back to the workforce after time at home has its challenges, but it can be done, especially when there is deliberate planning and forethought at the time of off-ramping. I hope that this post will also be a reassurance to those women who may plan to scale back their careers in the future and are wondering if it's worth the effort to fully invest themselves in advancing their careers now.
First of all, get all the experience you can while you're in the workforce or school. Do internships, find work in your field, ask for a promotion. The more experience you can get on your resume, the better. Imagine that you're an employer. You have two female candidates, both of whom have been out of the workforce for ten years. Once has a degree in sociology. The other has a degree in sociology plus a couple of years as a full-time resident advisor at a treatment center. Which one are you more likely to hire? Your degree is certainly valuable, but education plus experience is a much more powerful combination.
Next, once it comes time to scale back your career, make a plan for how you will stay involved in your field. You may be able to freelance, work as a consultant, or volunteer. You can keep your credentials current or take classes to build skills. At the very least, read the most prominent sources of news and information about your field so that you can stay current on how the field is progressing or changing. I know that all of this is much easier said than done, but it definitely won't happen if you don't have a plan. Set some goals, make a plan, and then adapt and don't be too hard on yourself if you're not perfect in doing what you set out to do.
Finally, maintain your professional network. Make it a priority to occasionally get together with former colleagues or supervisors for lunch. Seek advice from other women who have left the workforce for a time and come back. Use LinkedIn to stay updated on former co-workers' careers, and send them congratulatory messages on promotions, achievements, and work anniversaries. If possible, go to an occasional conference, seminar, or industry event. Networking has long been known to be the most effective way to find a job, and it can be especially important for applicants who, on paper, may not look like the traditional or ideal candidate. By continuing to invest in your professional relationships, you communicate to colleagues that you have an interest in future professional opportunities.
Unfortunately, the laws, policies, and culture of the United States make it difficult for women (and men) to balance career and family and to pause their careers while focusing primarily on their families, but that doesn't mean it's impossible. Making a commitment to regularly interact in some way with your field or industry will make it much easier to come back once you're ready.
Have you scaled back your career? Have you come back into the workforce after spending time at home? Tell us about your experience. What advice do you have for others who are looking to do the same?