A "Just in Case" Education is Not Enough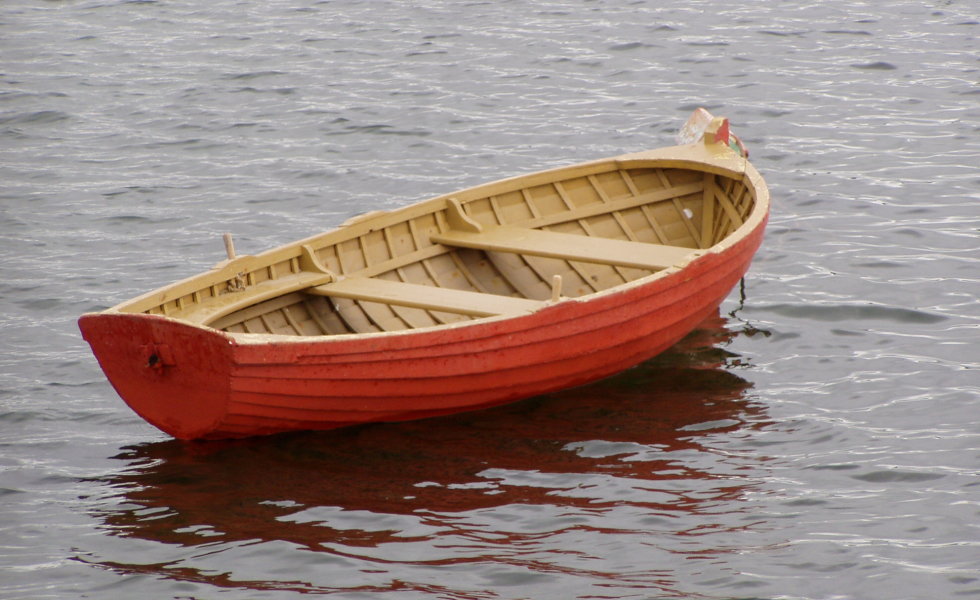 by Michelle Mooy
When I was 30 the unthinkable happened. My husband died of heart failure. I was a mother of an infant and a 3 year old, and I was a widow.
Luckily, I had my "just in case" education. I would be fine! My two bachelor's degrees were all I needed to support my kids!
In reality, I'd known for years that my education was stale and basically useless. I had double-majored in biology and English. Do you know what the difference between a person with an English degree and a large pizza is?* Well, people with biology degrees make even less.
I worked before my daughters were born but for various reasons returning to those jobs wasn't an option (field biology is the best job in the world as long as you don't need to make more than $10/ hour and can live in Guam). I had earned a great education, but I still didn't know how to get a job that could support my family.
It was like I'd been told my whole life that I would need a boat in case there was ever a flood, and then the flood came and I sat in my boat without any oars or rudder, drifting away from dry land and no idea how to get back.
Gaining an education is a great start but a degree doesn't equal employment. Knowing where to look for a job, how to find mentors, how to interview, and developing a network are the missing part of the equation. It's the part that I was never prepared for, never even thought about.
Growing up I was often asked what my plans were for college by people who clearly assumed I'd be a stay at home mom. I had been raised with a solid belief in the importance of education but never the expectation of a career.
Even college left me unprepared. In all the classes I took–English or biology–I don't remember a single reference to jobs outside of academia. We worked on our educations like beautiful boats–built sturdy and gleaming hulls and dreamed of sailing into the sunset–without knowing anything about navigation and steering. I've literally learned more about the skills I'll need to find a job by following Aspiring Mormon Women the last few months than I did during two undergraduate degrees.
Luckily, things have worked out well for me, but do I wish I'd been taught to keep my paddles in the bottom of my boat. I could have earned certifications, kept in touch with people working in my area, familiarized myself with local companies in my field, written blog posts, volunteered, attended a conference, kept up on new developments. These pursuits would have sounded completely overwhelming to me when I had a three-month-old baby, but I could have gotten a good start by dedicating even a few days a year to these pursuits. It would have been an immeasurable comfort to know where high ground was located when the water started rising.
I'm grateful for my boat- my education. I love the pursuit of knowledge. And I treasure the time I've had at home with my daughters. But I wish I'd kept some oars around. Just in case.
*A large pizza can feed a family of 4.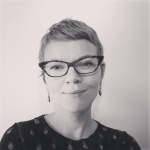 Michelle worked as a field  biologist in Guam and taught high school science in New Orleans. She has two children and a wonderful new husband and currently lives and studies in Salt Lake City.