Podcast #8: In the Company of Women: Sharlene Wells Hawkes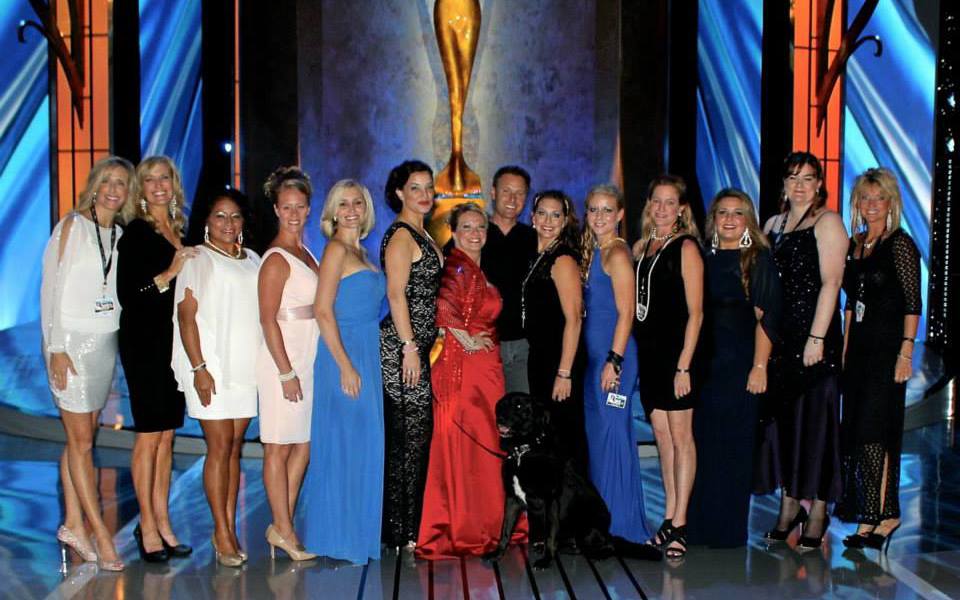 Sharlene Wells Hawkes (second from left) with the Honorary Miss Americas.
Allison talks with Sharlene Hawkes, Chief Marketing Officer with StoryRock Electronic Publishing in Salt Lake City, Utah. Sharlene–a former Miss America, sportscasting pioneer, entrepreneur, and altruist–talks about seasons in life and choices women face as situations change, families grow, and challenges loom. Ultimately, her story is one of staunch refusal to be categorized, dogged determination to seize opportunities as they arise, indomitable courage to face the unfamiliar, and conscious reliance on the love, support, and assistance of others as she evolved from a surprised beauty queen, to an award-winning sportscaster, and from a self-conscious graduate student to a nationally-recognized advocate for veterans and families of fallen soldiers.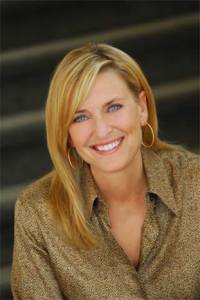 Since 2005, Sharlene Wells Hawkes has been Chief Marketing Officer for StoryRock (the leading provider of core technology of digital content management), and President of its wholly owned subsidiary, "Remember My Service" (RMS) Military Productions. StoryRock not only re-shaped the entire multi-billion dollar scrapbooking industry, but continues to produce the number one rated digital content management technology available. Ms. Hawkes founded the Remember My Service (RMS) Military Productions Division at StoryRock in 2006 in response to a request for digital content management assistance by the US Army Reserve. Today, RMS is the Military's only full service interactive, video and publishing provider for Service member recognition, historical archives, and public affairs/ recruiting tools. RMS has served over 250,000 veterans, and 300,000 service members.  Additionally, Ms. Hawkes founded "Project Gratitude" in 2008. This is an annual program that brings wives and daughters of fallen heroes to a complimentary VIP weekend at the Miss America Finals, where they are recognized as "Honorary Miss Americas" in a ceremony on the Miss America stage.
Ms. Hawkes holds a Bachelor's degree in Communications from BYU, and a Master's degree in Integrated Marketing Communication from the University of Utah.  She also spent 16 years as an award-winning sportscaster with ESPN, covering world-class sporting events and conducting interviews with world-renowned sports, music, and television stars.
Ms. Hawkes was born in Paraguay, and lived in Ecuador, Chile, Mexico, and Buenos Aires, Argentina. She is the only foreign-born, bilingual Miss America (1985), and is an accomplished musician and published author. Ms. Hawkes and her husband, Bob, have four children and live in Centerville, Utah, where they enjoy skiing, biking, and camping.
See also: Washington Times article