General Conference: Decision Making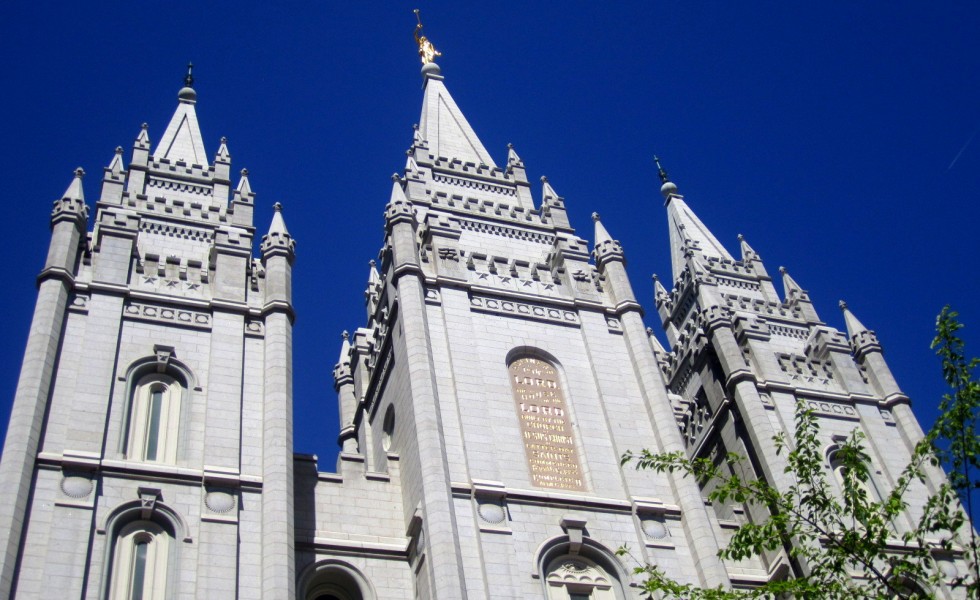 by Dianne Orcutt
I enjoyed the reminder this General Conference not only of the wisdom of heeding inspired counsel from our Church leaders, but especially the importance of seeking out personal revelation for our individual lives. Elder Carlos A. Godoy spoke (in Portuguese!) about achieving our potential. His counsel resonated with me and, I believe, with the mission of Aspiring Mormon Women.  As someone who has at times struggled with decision making (I can talk myself into or out of just about anything), I was thrilled that his talk addressed the ever important question "How can we ensure that we are making the best decision?"
He taught that we should first consider our options with the end in mind.  He relayed a story about making career changes in light of his patriarchal blessing. He was asked by a friend, "If you continue to live as you are living, will the blessings promised in your patriarchal blessing be fulfilled?" He was by all accounts enjoying success in most aspects of his life, but the question prompted him to look at his blessing to see what future promises were available and to evaluate how he was living in the present. Ultimately his review prompted him to make changes to his life, including changes to his educational and professional pursuits. As he observed, understanding who we are and what the Lord wants from us can give us the broader vision we need and focus the decisions we are making today.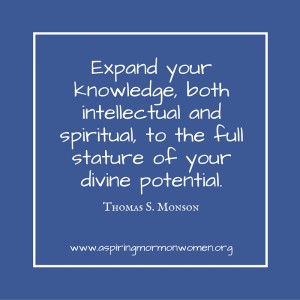 Next he stated that we must be prepared. God wants us to grow and achieve our full potential. Quoting President Monson, he said, "Each of you, single or married, regardless of age, has the opportunity to learn and to grow. Expand your knowledge, both intellectual and spiritual, to the full stature of your divine potential." To achieve our potential, we must prepare ourselves both intellectually and spiritually to qualify ourselves for the opportunities that the Lord will provide. We must take affirmative steps to develop the full range of talents each of us has been blessed with.
Finally, Elder Godoy noted the importance of sharing our visions with those closest to us. Our choices can affect those around us and our journey can be made easier with the support of those in our life as they come to share our vision. Support, love, and encouragement from those around us can be crucial and sustaining, particularly during difficult times.
He concluded, "The Lord has a plan for us – He knows us and knows what is best for us. Just because things are going well does not mean that we should not from time to time continue consider if there might be something better. If we continue on our current path will we end up where we want?"  It is this final question that has inspired me to engage in some meaningful and prayerful reflection about various parts of my life, including spiritual and professional endeavors, with the faith that I can be led to make appropriate course adjustments as I seek to accomplish all the Lord has reserved for me.
What General Conference messages spoke to you?