Podcast #7: In the Company of Women: Beth A. Hansen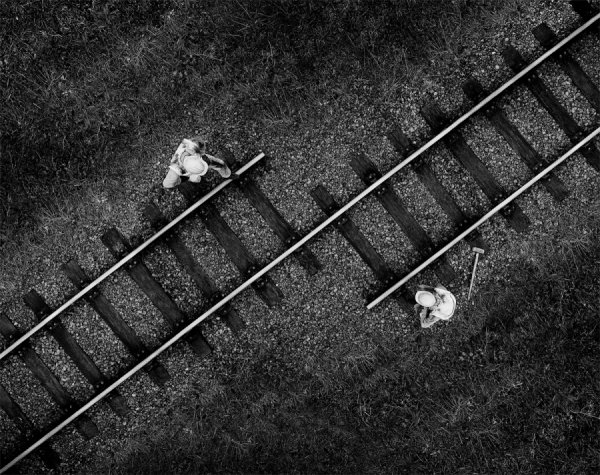 Allison Belnap chats with Beth Hansen, the Director of Career Services at the J. Reuben Clark Law School, Brigham Young University about her education and career path. Beth talks about wanting other things in her life than she ultimately ended up with. Her path and her message really are about the wisdom in walking the path ahead of you–even when it isn't what you expected it would be.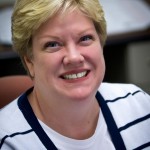 Beth joined BYU Law Career Services in May of 1999. She received a B.A. in Mathematics from Brigham Young University in 1989 and a J.D. from the J. Reuben Clark Law School in 1995. She spent four years practicing law in Las Vegas, primarily in the areas of medical malpractice, collections, bankruptcy, and insurance defense.