I am Nothing if Not Flexible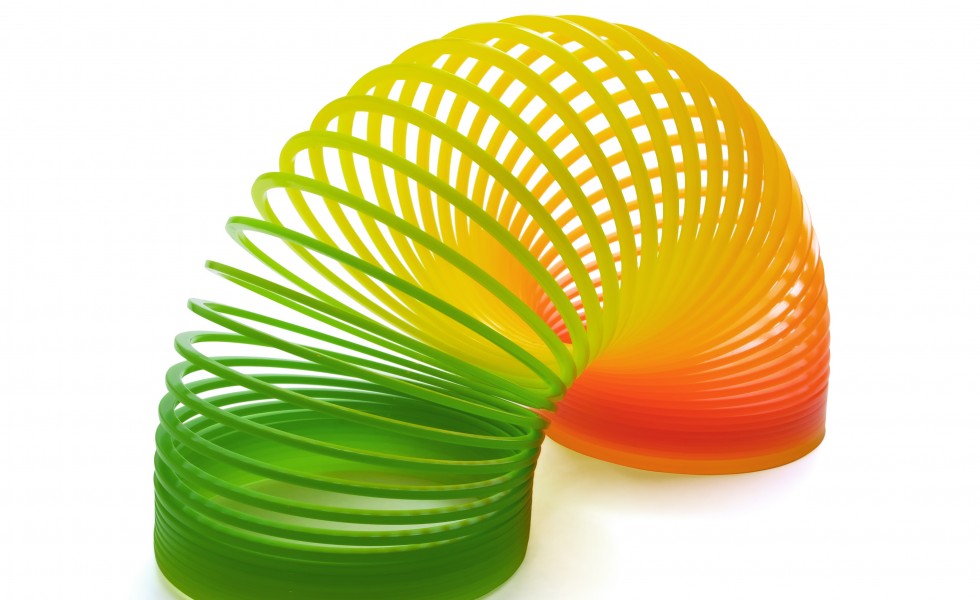 by Nan
In the spring I wrote about finding out my temporary teaching contract was going to be terminated and my hope that my administration would find a way to keep me on in light of my positive performance reviews and broad skill set.
My principal found me after school one day in mid-May to let me know that they were still working on finding both the right position for me and a way to pay me. She also let me know that in a district-wide principals' meeting to discuss staffing options she had spoken positively about me to several other principals, just in case a move to another school would be better for me and my family.
I was touched by her comments but tried to remain shrewd. Praise is all very good, but what I really needed was a teaching contract. I waited on pins and needles for several days while still writing curriculum and prepping lessons I knew I might not use.
I opened my email one morning to find a message from our local alternative high school requesting that I apply for a STEM opening at their school, in which the applicant would both teach and help administer a rather sizable grant. I stared at the brief email with no small amount of euphoria. Being "head-hunted" was an entirely new sensation for me. I didn't even want the job, for a variety of reasons, but just being sought after gave me the shot in the arm that I desperately needed.
Within a few hours, my boss dropped by to let me know that they had pieced together a contract for me—besides science, I would be teaching Personal Finance again (boo), but also a single section of 9th grade English (intriguing). I would be working the same number of hours that I had been doing.
As I weighed all the positives—working at the same school my kids will eventually go to, a brand-new classroom in a new building ready in just a few months, hot-off-the-press and dynamic English curriculum, consistency among classes I've already been teaching, familiarity with routines—against the negatives—three different "preps" for part-time work, traveling between classrooms until our construction is finished—my answer became apparent. I said yes to my cobbled-together contract and began making my plans.
In the weeks since, the idea of our pasts preparing us for our futures has been in the forefront of my mind. The job the school has put together for me is unusual, but my varied interests and my life and job experiences have perfectly prepared me to take on this task. It works the other way, too: without my eclectic background, my administration would not have been able to put together a job that could be uniquely mine.
Just a few days ago I had a wonderful conversation with a friend whose life and work experiences have likewise led her to the perfect job for her family. For some years she struggled with self-reproach over her full-time work despite family circumstances that clearly necessitated it. She told me that she has, gratefully, gotten over much of her misplaced guilt and has begun to see that this tailor-made life plan has demonstrated God's perfect love for her rather than believing the foolish idea that a less-than-traditional LDS life is indicative of unrighteousness. As we shared our experiences beyond the surface "How is work going?" we felt a powerful and meaningful sisterhood and reinforced to one another the personal revelation that has taken us down our chosen paths.
Writing for Aspiring Mormon Women this past year has been a gift. It gives me a chance, at least monthly, to more deeply reflect on my experience as a working mother and LDS sister. It has given me a safe place to express my good news and my frustrations without fear of either disapproval or trite and unhelpful advice. It has helped me to see that there are many ways to live a righteous and fulfilled life and that each person must uncover this path for herself.