My Grandmother – An Original Aspiring Mormon Woman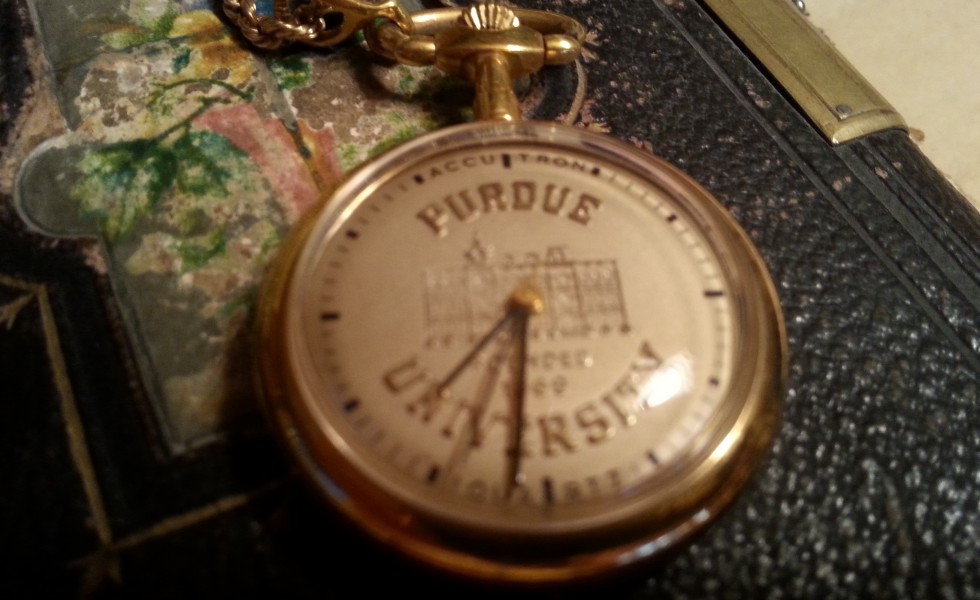 by Ryan Hammond
Pioneer Day weekend is a fitting time for me to remember and pay tribute to one of my personal heroes, my grandmother on my father's side – Ruth Kartchner Hammond. My beloved Grandma Ruth is the only other person in my immediate family to hold a PhD.  She was an Aspiring Mormon Woman of her generation, someone with grit and determination who defied many gender expectations.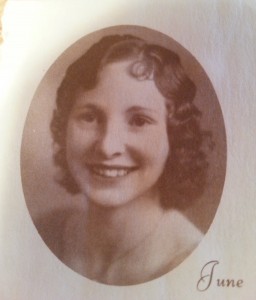 My grandma worked her entire life as an educator.  She taught 4th and 5th grade all through my father and his two brother's childhood.  She was a working mom on the Wasatch Front, and she worked because she loved it not because she had to. My grandpa also taught school (math and shop) as well as built houses and rental properties which eventually provided them with passive income.  My grandma could have stayed home and I imagine there was pressure especially post-WWII for her to do exactly that.  Instead, after years of teaching elementary school, she moved to Brigham Young University making the hour commute from her home in Salt Lake. When BYU informed her that to continue teaching she would need a PhD, instead of quit she went back to school, in her 50s, moving by herself to Purdue for 5 years. Dr. Hammond graduated with her PhD in 1973.  She specialized in the nascent field of "special education" before it even became part of the public school system with two ground breaking federal acts of legislation in 1975. Ruth was a true pioneer in a pioneering field.  She returned to teach at the Y until she hit the mandatory retirement age and was considered among the leading authorities on special education in the state.
Graduation was the proudest moment of my Grandmother's life. As a child I distinctly remember the small, cherished pendent she wore around her neck – a beautiful little gold watch with the Purdue crest.  I recall how excentric I thought it was that she insisted on being called *Dr.* Hammond and got upset when mail arrived addressed Mrs. Hammond.  I didn't truly understand how much it must have meant to her until the day I stood in my own PhD robes 36 years later.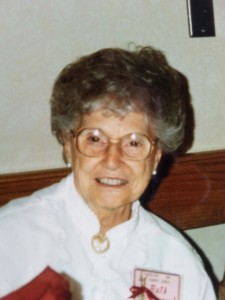 When Grandma Ruth started her program in 1969 only 10% of PhDs were granted to women. In 1973, only just over 5,000 women received PhDs nationwide, less than 20% of all doctoral degrees awarded. My grandma was among the very first of the new wave of women earning advanced degrees in the 1970s. She was a true pioneer.  She was a direct heiress to the legacy of the frontier Mormon women such as Ellis Shipp and Patty Barlett Sessions.  She was proud of her heritage connected to such strong pioneer women as Lydia Knight who walked across the plains alone after her husband died in Winter Quarters, pregnant and with 5 children in tow.  I have no doubt that she would have done the same.  In her 80s, she was hit as a pedestrian (at dusk wearing black she generously pointed out later) by an SUV which caused her to roll across three lanes of traffic breaking numerous bones. One year later, she proudly recounted how she was "taking old ladies shopping," complaining that it was hard for her to "walk so slowly without falling over."
As you might imagine there is so much more I can say about my Grandma Ruth. She is an extraordinary lady and inspiration to me to this day.  I hope that she was looking down on me at my own graduation. I was definitely looking up to her.  For me she is my original Aspiring (and Inspiring) Mormon Woman.  I love you 
Grandma
.