Taking the Time to Be Inspired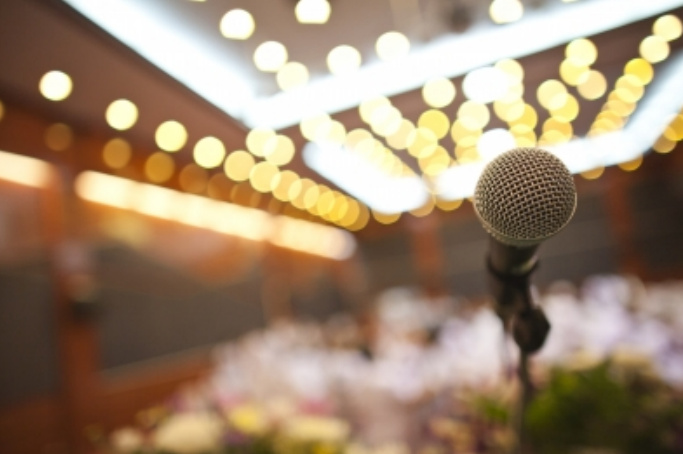 by Heidi Doxey
"I would love to get more involved."
"That's so cool that you had an experience like that."
"I wish I had known about it; I think I would have really enjoyed it."
"I don't really have any opportunities to network or anything right now."
Have you ever said any of the above statements? Or thought some derivative of them?
Are you looking for something more in your work? Are you looking to be involved with a good cause (whether that is AMW or not)? Would it be beneficial for you to talk with others in your same situation—whether that is a full-time student, part-time student, career woman, someone looking to return to either work or school, or are you just craving some conversation and interaction with smart, fantastic women?
Most of us have at one point or another missed an opportunity because we were too busy, didn't have enough information to determine before-hand if it was worthwhile, had other obligations, or just didn't hear about it until after the fact.
Good news! Here is all the information, well in advance, of an event that will be right up your alley!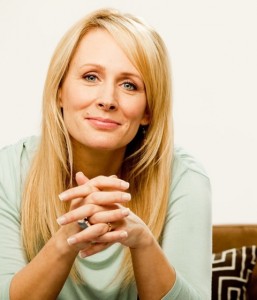 In just a few short weeks AMW is hosting an evening with a fantastic keynote speaker, Julie de Azevedo Hanks, who understands the juggling act women face every day trying to balance family, church, and other aspirations. In addition to being a wife, mother, licensed therapist, business owner, award-winning singer-songwriter, mental health blogger, speaker and consultant (whew! what a list!), Julie has also written a book called The Burnout Cure: An Emotional Survival Guide for Overwhelmed Women. Sound like something that may apply to you?
I often feel my life is overwhelming, chock-full of good things, but seemingly too many of them. With work responsibilities, church and other volunteer opportunities, paying the bills and keeping up with laundry and trying to be a half-way decent wife and stepmom I often feel like I am failing in a thousand different ways. It is important to give myself a little break to reassess and regroup. I feel rejuvenated by sharing and talking with other wonderful women who are experiencing some of the same struggles and triumphs that I am. We are all in this together, ladies!
Life isn't about being flawless or finding a perfect balance, it's about becoming more of who you really are. When women thrive, families thrive. When we are consumed by caring for others or caught up in the pursuit of external perfection, it's easy to forget to be awake and alive in our own lives.
-Julie de Azevedo Hanks
A Night Out with Aspiring Mormon Women gives you a chance to hear Julie speak on her work, her unique perspective, and experience. You will be able to meet and mingle with other aspiring women and find some allies. Even if "networking" isn't your thing, we could all probably benefit from a new friend or two who understand where we are coming from and the daily struggle to manage it all. You will have an evening of rejuvenation and conversation that is good for the soul. You will be inspired.