By Way of Introduction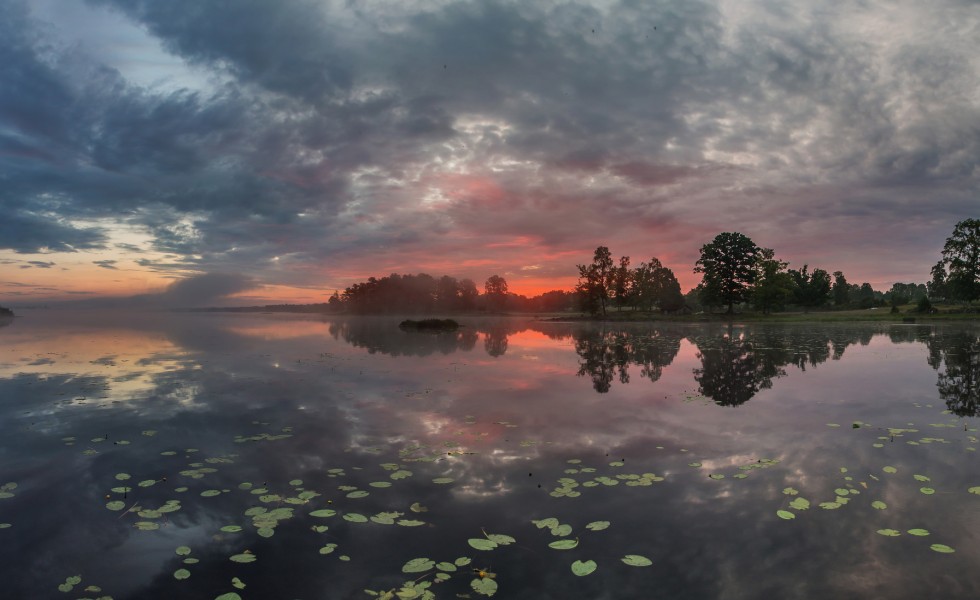 Image credit: János Csongor Kerekes
by Allison G. Belnap
Aspire– direct one's hopes or ambitions toward achieving something; desire, hope for, dream of, long for, yearn for, set one's heart on, wish for, want, be desirous of
As a young girl I had one aspiration. Acting. I loved everything about it. The pretend, the dress up, the attention, the spotlight, the makeup, the laying down of my own reality to pick up another. What was there not to love? And when I say I had one aspiration, I really did. I had no ambitions towards marriage or family. No mind for finance or business. No patience for logic or responsibility. All the world was a stage and I was to be one of the premiere players.
Things change for some of us over time. I studied acting, I taught it, I quasi-lived it. But I also fell in love, married, and found that somewhere deep inside I did have other desires, other dreams, and other never-explored longings. So, I sat in my life and watched old aspirations battle with new. My mind questioned, groaned, laughed, cried, and eventually gave in to this newfound yearning for roots—and branches. For children and home.
In my very young naiveté I thought there was room in my life for only one passion. I thought that pursuing the new desire meant sacrificing the old. And in my inability to exercise restraint or measured reason, I threw my whole self into being a wife and a mother. I was not particularly good at it. Homemaking, making a home, was not one of my innate talents. I preferred taking babies out on adventures and felt cramped and stifled when winter cold and its accompanying viruses kept us homebound for what felt like eternities. There were only so many chores I could complete in a day before giving into feelings of utter uselessness. The drudgery and repetition of dark winters in small apartments seemed to close in all around me and only then would I question the sacrifice of my childhood dreams.
Thankfully, and before too many years passed, I learned that there is room in one life for many hopes. Hearts, and minds, and the ability to experience are not bounded by things as mortal as lists of roles and tasks to be completed. Rather, as daughters of heavenly parents, we each inherited an endless capacity to learn, to create, to change, to grow. There is room in our lives for all we were and for all we can become. I was not limited to a single aspiration, I could search out, work towards, and achieve all that I both desired for myself, and that was wise in the Lord's vision of who I was before embarking on mortality, who I promised I would be here, and who I have potential for becoming in the sweet hereafter.
So, by way of introduction, I think I would say that, for me, being an Aspiring Mormon Woman means that we work for all that is good, develop all of our talents and interests, and lead our families and communities with confidence and strength. And we are promised that when we do all of that with an eye single to the glory of God, then we will be filled with light and there will be no darkness in us; and those who are filled with light comprehendeth all things. D&C 88:67
Here's to being filled with light, and comprehending all things. Here's to being an Aspiring Mormon Woman, and all that entails. Grateful to be joining you on the journey.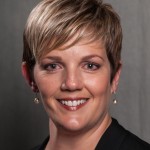 Allison is joining us as a new regular AMW contributor. She recently accepted the appointment as Assistant Dean of Career Services at BYU Law in January 2014. Prior to her current position, she was Of Counsel with Holland & Hart where she practiced oil and gas law in Utah, Colorado, and North Dakota. She also worked for several years as adjunct faculty for the Department of Theatre and Media Arts at BYU where she taught acting, directing, theatre history, drama in the elementary school classroom, and dramaturgy. In addition to her J.D., Allison holds an undergraduate degree in Acting and a master's degree in Theatre for Young Audiences.  She and her husband, Dean, are the parents of five daughters.