Who's On Your Professional Sounding Board?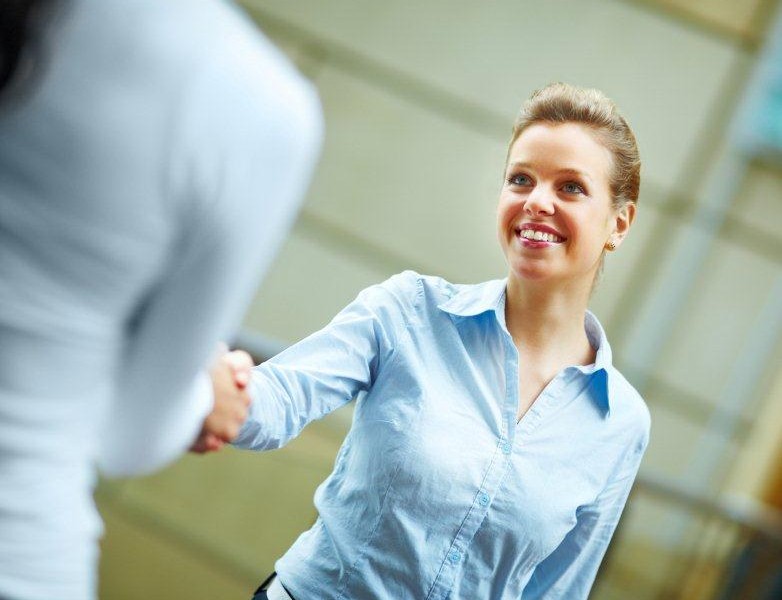 by Melanie Steimle
I've been thinking about mentors lately, not because I'm long overdue in writing this post (although that is true), but because I need a mentor. Despite the fact that I write these monthly posts on mentoring or networking, I don't have either subject all figured out. There are a number of people that I consider mentors – and truly valuable ones – but for various reasons there are certain questions and topics that I don't feel comfortable broaching with these people.
I recently attended a career development conference in which Richard Leidner – coach, speaker, writer – was one of the keynote speakers. In his speech he talked about mentors in a way that I found very helpful. He asked, "Who's on your Professional Sounding Board?" Because isolation can be an obstacle to achieving goals and dreams, Leidner proposed that we need three types of people to help us move forward. The following categories are Leidner's but the explanations are my own.
First is the committed listener. This is someone to with whom you can explore ideas, ramble, vent. This person asks good questions that get you thinking, and in the process of responding you hit upon new ideas and find solutions to problems. Think of the stereotypical therapist or best friend.
Second is the catalyst. This is the cheerleader, the person who gets you pumped up and excited to take action. This person is good at pointing out your strengths and gives you permission to dream big. Think Henry V at Agincourt or Dorrie from Finding Nemo.
Third is the wise elder. This is someone who has already walked the road and crossed the bridge. He or she can give you a realistic sense of the difficulties ahead and provide advice on how to navigate the rapids. This person is not afraid to point out your weaknesses or the flaws in your plan, but does so with the intent to strengthen you and ensure your success. Think Yoda or Dumbledore.
We often think of a mentor in the singular: a person that can serve all three (or more!) functions. Reality has taught me that few people have the capacity or the inclination to be a confidant, a catalyst, and a teacher.  Rather than looking for one person who can meet all of our needs, we can seek out various mentors to fill different roles. I'm still on the lookout to find someone who can fill my need, but thanks to Leidner I now have a better idea of what I'm looking for.