A Night Out with Aspiring Mormon Women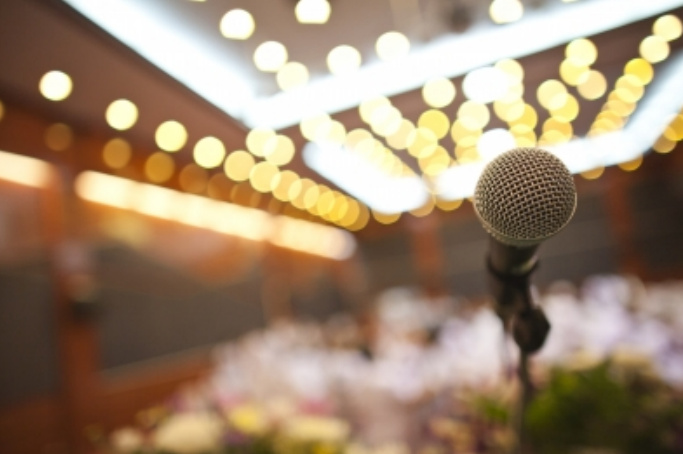 Thursday, August 7th at 7:00pm, Aspiring Mormon Women will be hosting A Night Out with Aspiring Mormon Women in South Jordan, Utah. We're excited for an evening to mix, mingle, and be inspired. 
Come meet and network with other aspiring women in the AMW community, and listen to wife, mother, licensed therapist, author, business owner, award-winning singer-songwriter, media contributor, consultant, and Ph.D. student, Julie de Azevedo Hanks, as she discusses Living Creatively: Joyfully Weaving Together Your Unique Experiences, Choices, Gifts, and Passions. Julie is an AMW Mentor Leaders and a regular contributor and participant in the AMW Discussion Forum.
It promises to be a tremendous evening and we hope that you will be able to join us.
The first 30 people to register will enjoy early bird pricing of $15.00 .To register for A Night Out with Aspiring Mormon Women, click here! 
Image courtesy of 2nix / FreeDigitalPhotos.net