Book Club Reminder: The Confidence Code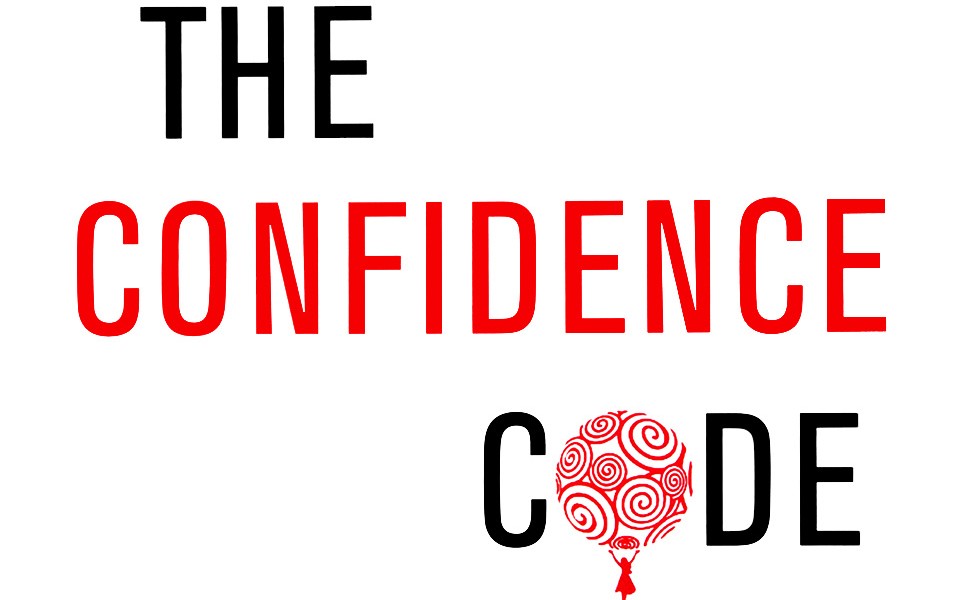 by Heidi Doxey
In many ways confidence is not something that comes naturally or easily to most people, myself included. I often feel like I am sorely lacking and everyone knows it (everyone doesn't). I remember as a little girl watching The Sound of Music and simultaneously wondering how Maria can run down the street swinging her suitcase and guitar singing about confidence, but also be scared by thunderstorms. Is confidence really so fleeting? As I have gotten older I have realized that confidence and fear or apprehension are not mutually exclusive; you can be scared and worried about some things and confident about others. You can also probably be confident and worried about the same thing without being considered a head case. The trick is to learn how to gain and keep your confidence, even in the face of thunderstorms and scary obstacles.
The Aspiring Mormon Women Book Club is reading The Confidence Code: The Science and Art of Self-Assurance—What Women Should Know; our discussion is scheduled for Wednesday, June 4. I haven't finished the book yet, but I am underlining sentences and entire paragraphs. Over the next couple of months I have a lot of big changes that will require an extra dose of self-assurance, and I am finding this book very apropos as I try to navigate what is ahead.
Do you have a new project coming up? Are you taking on more responsibilities at home or at the office? Are you starting college courses this fall, either for the first time or as a returning student? Do you have a new church calling that requires public speaking or teaching? Or perhaps some extra planning or organization? Whatever it is, I think most of us could benefit from learning how to channel some extra confidence in our lives. I hope you will pick up a copy of The Confidence Code and join us in 2 weeks for our discussion here on the web site!
Send a little money to AMW by purchasing through our Amazon affiliate link.