The Friend Magazine's 'When I Grow Up' Feature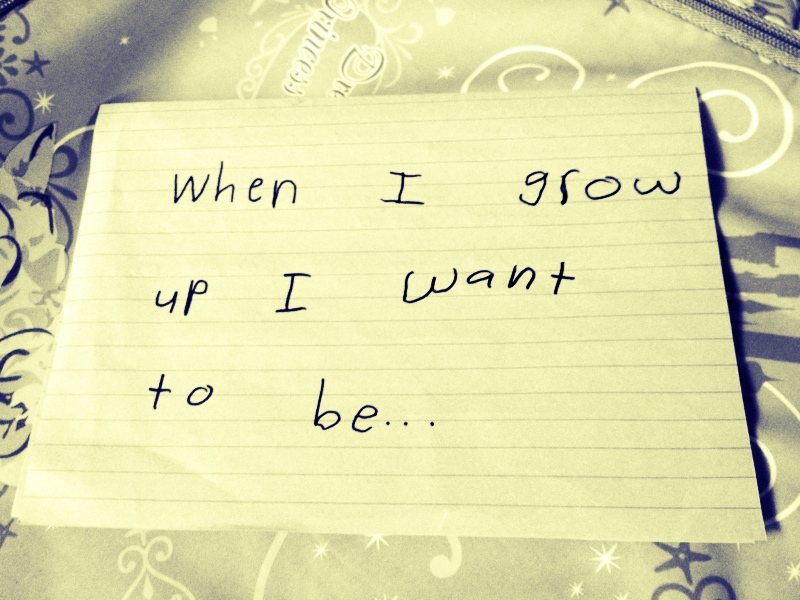 In January of this year, The Friend magazine launched a feature entitled "When I Grow Up" that appears every other month in the Church's publication targeted to primary-age children. This short feature asks questions of people about their jobs in a similar manner to our "Career Day" interviews.
January's issue featured Sheryl Garner, a teacher.
March's issue featured Ron Dittermore, an engineer.
May's issue features Jane Clayson, a mother.
We're holding out for an article that features a female computer programmer and a father.
Your thoughts?