Podcast #6: The Women of Studio C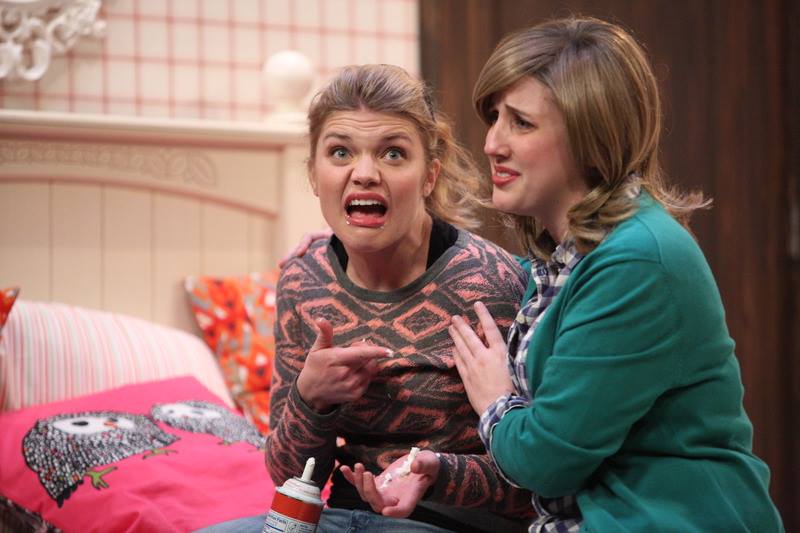 Mallory (L) and Whitney (R) perform in the comedy sketch, "The Real Bully."
In this episode, Drew talks with Studio C's Mallory Everton and Whitney Call about impractical college degrees, comedy writing, and their brushes with celebrity culture.
Mallory Everton and Whitney Call were both raised in Portland, Oregon. After graduating from BYU, they began working as actors/writers for BYUTV's sketch comedy show, Studio C.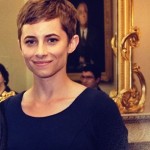 Drew Duncan grew up in Springville, Utah and graduated from Brigham Young University with B.A.s in both Film and Political Science. She doesn't know what to do with either of them.