Book Club: The Confidence Code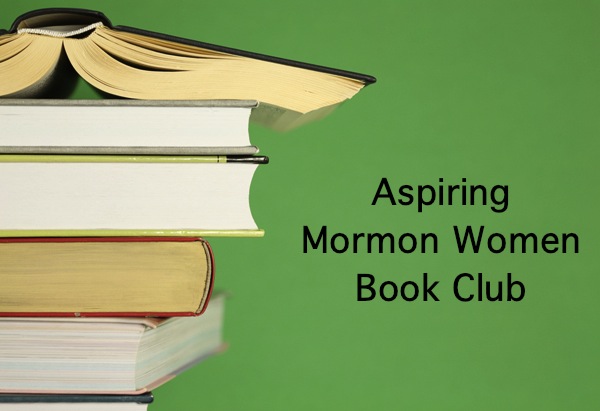 by Heidi Doxey
For the last few years I have been part of a wonderful book club with a group of friends from a variety of backgrounds—men and women, married and single, in school or working professionally (or both, bless their hearts)—and it has become one of the more meaningful pieces of my life. We read a pretty good range of books and our discussions tend to be all over the map, but always directly related to some aspect of the book. It seems that many people would like to be part of such a book club, and we are pleased to announce that now you can! The idea of an AMW Book Club has been in the works for quite a while and after getting some positive feedback we are moving forward.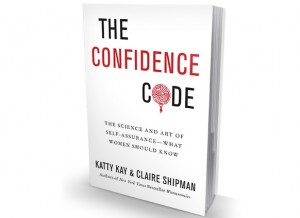 Our first book club pick is The Confidence Code: The Science and Art of Self-Assurance—What Women Should Know by Katty Kay & Claire Shipman. (Goodreads review here).
Confidence is one of those traits that can be hardwired or learned and is also something of which most of us could benefit from an extra dose. This book is part neuroscience, part psychology part self-improvement, and part manual on better relationships and parenting.
So grab the book, start reading, and I hope you join us on June 4 right here on AMW for a post and subsequent discussion about this book and the takeaway thoughts and lessons on increasing your own confidence.
Leave any questions in the comments!
(Send a little money to AMW by purchasing through our Amazon affiliate link).