Podcast #5: Recently Returned Sister Missionaries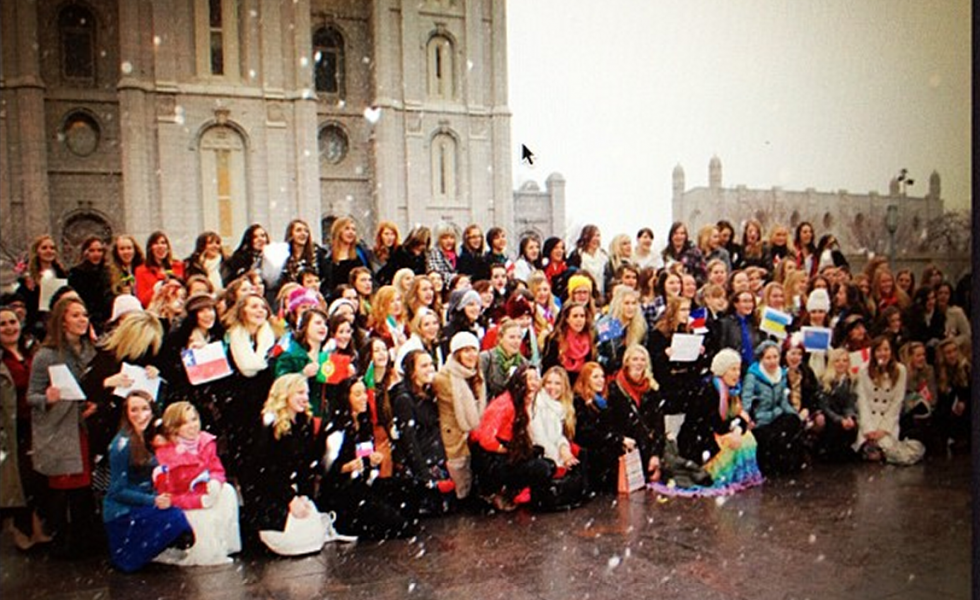 Newly called sister missionaries gather on Temple Square in December 2012.
With the recent change in missionary age requirements, more women than ever are choosing to serve LDS missions. In this episode, Drew talks with recently returned missionaries Kate Clayson and Annie Williams about sleep deprivation, the age change, and having too much free time.
Did you serve a mission? How were your experiences similar or dissimilar? What leadership opportunities did you have?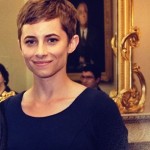 Drew Duncan grew up in Springville, Utah and graduated from Brigham Young University with B.A.s in both Film and Political Science. She doesn't know what to do with either of them.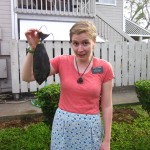 Kate Clayson served her mission in Honolulu, Hawaii.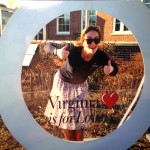 Annie Williams was a missionary in the Washington, D.C. South mission, spanish speaking.