Seeking Poetry Submissions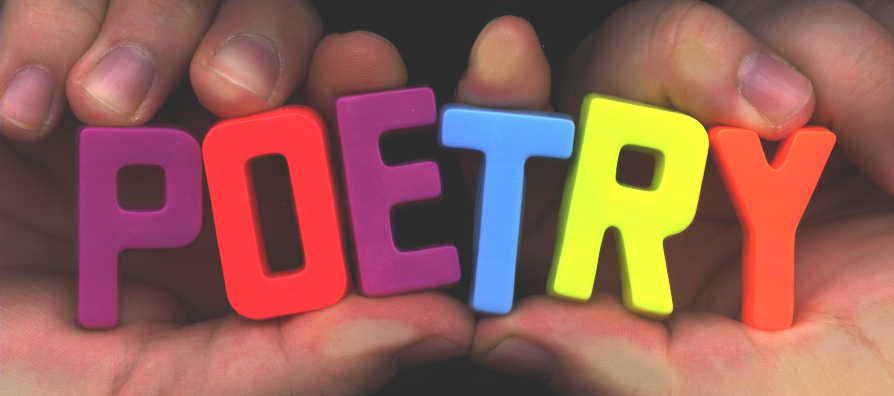 April is National Poetry Month. As Mormons, we come from a legacy of great poets who have penned many of our favorite hymns and verses. Check out this list of 75 Significant Mormon Poets:http://mormonlit.lib.byu.edu/html/poets.html to revisit favorites and make some new discoveries.
And to celebrate poetry this month, we are inviting the poets amongst us to submit to AMW poetry about education, growth, potential, work to be showcased on the web site. To submit, email amw at aspiringmormonwomen dot org.