How Eating Disorders Got in the Way of My Aspirations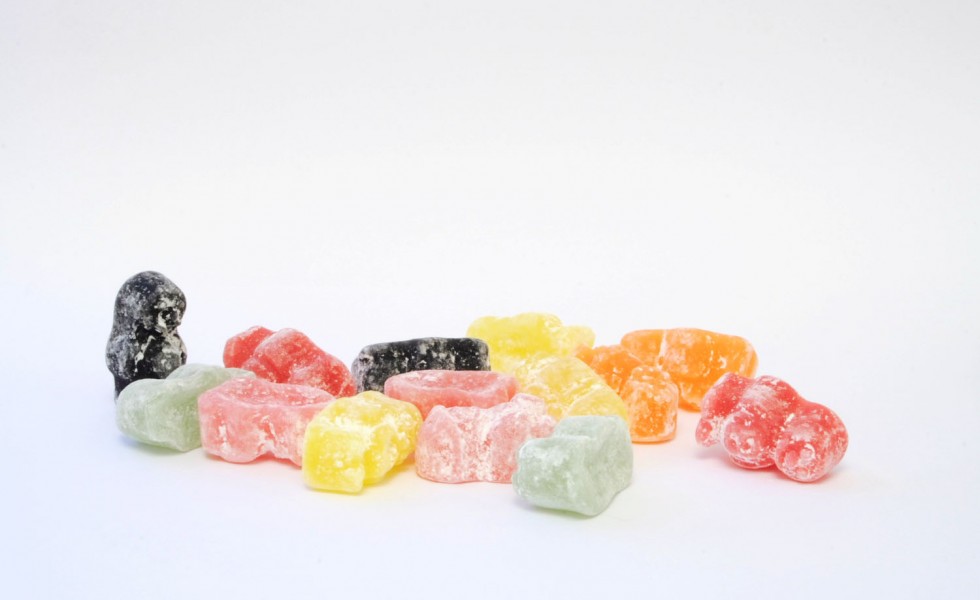 Image credit: Gareth Holmes
by Kris Tina Carlston
I have always had a complicated relationship with food–times when it has been my friend and times when I have seen it as my enemy.  It's been this way for so long that at this point in my life I don't know what my relationship is.
I've been thinking about this "relationship" a lot since I saw an advertisement last week asking for women who had suffered from eating disorders to serve as mentors for those currently struggling.  As someone who has been both anorexic and bulimic at different times in my life, I looked at that advertisement and realized that I would never be comfortable saying I am "healed."  These diseases have left their mark on me, and while I am confident in myself and grateful for these experiences for making me who I am, I would never wish them on anyone.
According to the National Eating Disorders Association, "20 million women and 10 million men suffer from a clinically significant eating disorder at some time in their life."   I am no different than many.  For me, it started early; I remember shopping for some pants in kindergarten (kindergarten!) and feeling overweight.  I remember in eighth grade sitting with a therapist and telling her that I just wish I could "eat like everyone else."  I defined this "normal eating" as eating only when hungry and then simply stopping when full, you know, like all my friends did.  This disease was a disease that was isolating and made me feel as if I was different than everyone else.  My own "secret" that prevented me, at times, from participating in activities or events that I longed to do because of the interference that it would have with my relationship with food.
The older I have gotten, and the more comfortable I have been disclosing this struggle, has made me realize that I was not and am not alone.  I love the work of Lindsay and Lexie Kite and their Beauty Redefined website.  I don't know if their work would have helped me when I was younger struggling with my own body image, but I am hopeful that it will help my sweet nieces and those girls currently facing adolescence with a lot more strength to understand what it means to be comfortable in their own skin.
As for me, I made the drastic decision a little over two years ago to cut out sugar and flour products in my life. Part of this decision was based on the idea that I wanted to "reboot" my relationship with food in an attempt to not pass down my own issues to my son.  When I told one of my friends, a licensed psychologist, of my plan, she couldn't help but offer her professional opinion and, in essence, told me I was setting myself up for failure.  She told me that when she works with those suffering from eating disorders the counsel is to have "moderation in all things."  While I love the idea of this counsel, it doesn't work for me.  There is much in my life where I simply don't live "moderately."  While in school I wasn't a "moderate" studier (go big or go home!), I am not "moderately" loyal to my friends and family, and I can't approach a plate of cinnamon rolls "moderately."  It is just not how I am wired.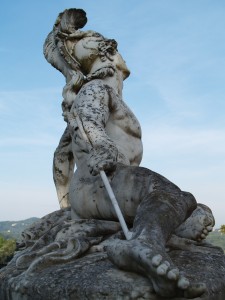 We all have our Achilles' heel (or heels). I am certainly not suggesting that what has been my solution to a lifelong struggle is the answer for anyone beside myself. But I also know that had I listened to my friend and decided that this change was too hard I would still be facing the same issues I was struggling with two years ago.  Sometimes it is up to us to courageously make a change that only we believe in.
As aspiring Mormon women, I know that all of us have glimpses or ideas of who or what we can and want to become. But it's so easy to allow the world's viewpoint to appear as the only solution or path to these dreams. I think many of us fail to even admit that we want to change. However,  I strongly believe that if we can become comfortable enough to admit that we all fall short of the perfection we strive for spiritually and see portrayed in the media, we'll be able to unite together, supporting each other as we seek the best solutions for the changes we want or need to make–unafraid of being seen as less than who we are and instead valued as what we are and what we are striving to become.