Peace, I Give Unto You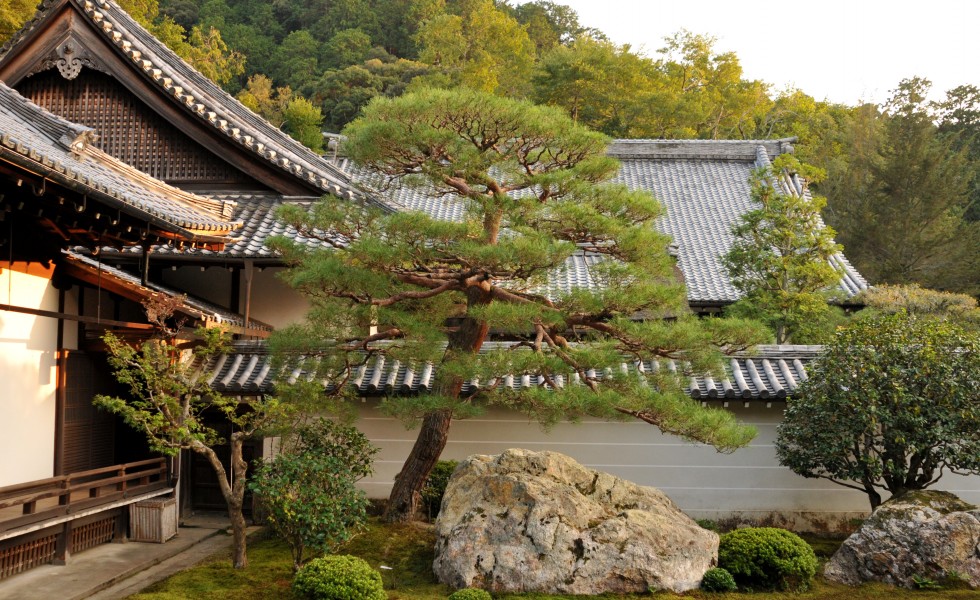 Image credit: William Bryce Ward
by Jessica Weiss
A few years ago, I was looking for a new job. I had a perfectly good job in my chosen field, but I truly felt like it was time for me to move on and gain experience elsewhere. Over the course of six months, I applied for five new jobs, all in my field, all in my immediate geographic area, and – with one exception – all jobs I was extremely qualified for. Each of them was a good next step, but not an unrealistic reach for me professionally. As I applied for these jobs, I prayed for focus and direction, determined that some kind of change was right for me, believing that I would be naturally led to the right change.
As the months passed, I interviewed for almost every one of the jobs. And then I was called in for second interviews. And then….I began to get rejection phone calls. Each call began the same way, "You are so talented and impressive. We would love to work with you, but…" It felt like I was being broken up with over and over again as people listed my good qualities and then explained why they had chosen someone else. It was clear there was nothing wrong with me, and my self-confidence was never shaken. In fact, with every rejection call my resolve only became firmer that the right option would present itself. When people asked about the job hunt, I was able to respond cheerfully, "Well, nothing has panned out so far, but I'm still waiting to hear back from a few places, and I feel really good about them all."
Then finally, it happened. I was driving home from work one day when the last of the five potential employers called. I had pretty much decided that there was no question – they were going to offer me the job. I had prayed about it quite a bit, and I really believed that this was my moment. I was going to get my chance to break free, to try something new, to stretch myself in this amazing new job.
"Well, Jessica, I first just want to tell you how impressive you are…" My heart sank. As I listened to this woman explain that I was amazing, but I wasn't the choice they had made this time, all of the confidence that had sustained me for so long was immediately replaced with dread, doubt, and fear. I managed to keep my cool through the phone call, but as soon as she hung up, I fell apart.
For the remainder of my 45-minute commute, I cried. I sobbed. I even screamed a bit. Then, finally, I prayed. I turned my thoughts heavenward and asked the Lord to give me understanding. I begged my Father in Heaven to help me understand why nothing seemed to be working. I waited for an answer. None came. So I began to talk through things aloud, searching for some sort of explanation or answer. Then I asked Heavenly Father again for understanding.
By the time I got home I was out of words. I walked into my apartment, dropped my things and fell to my knees. Once more I entreated of Him to help me understand, and then, I just sat there. After several minutes it became quite clear that the answer I was looking for wasn't coming, and I felt impressed to change the question. I whispered aloud, "If I am not meant to understand, please at least give me peace."
The change was immediate. Suddenly, all fear, despair, and doubt left me and were replaced with calmness and reassurance. I felt as though someone was literally holding my heart in a protective embrace. For several more minutes I sat there, basking in this new feeling.
I realized then that regardless of what I wanted for myself, the Lord had my life (and heart) all in hand. Yes, He understood then, and still does understand, my wants and desires, but He is seeing everything from a radically different perspective—one that I am still trying to understand.
And so, even though these seemingly perfect-to-me jobs didn't end up being truly perfect, I remember that He loves me and wants me to be happy. I may not understand the reasoning behind everything in my life, even the reasoning behind my employment, but His peace and love are always available if I will simply ask.