Who Inspires You?: Hopes for 2014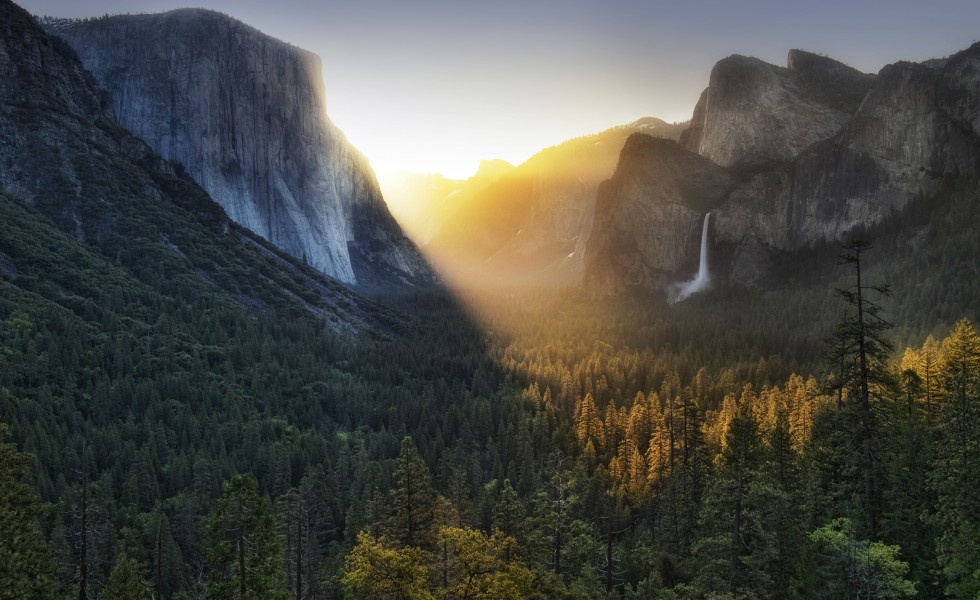 Image credit: Justin Kern
by Nan
Recently at church, a sister learned forward from her pew to mine and whispered about her exhaustion because she was approaching finals the next day. I commiserated for a moment and then she said something that totally surprised me. She mentioned being inspired by me for having finished my own master's degree earlier in the year. It was keeping her going.
My surprise stemmed from the fact that this sister is some years older than me, and not somebody that is very close to me. She is not somebody who I would have even expected to know about my accomplishment, having not really announced during the Good News Minute. She is also a woman of strength and assertiveness, who was single and very career-focused for a number of years. In short, she is not at all the sort of person I would have expected to need a push out the door to get more schooling, and most particularly to get that push from me.
Her comment got me thinking about the women over the years who have inspired and challenged me to greater achievement and self-reliance. I feel so deeply blessed to have had a mother and dear aunts who worked and managed families very successfully. I feel humbled for the roommates designed for me and the support we gave one another for finishing our degrees and working in our fields. I think of all those who helped me financially and emotionally to achieve the degrees that I have—the accolade might have been mine, but it certainly wasn't achieved in a vacuum.
Her sweet, off-hand praise also made me realize how the influence we have might have seems small—a drop in the proverbial pond—but that the ripple effects continue to resonate long after. So many have influenced me, and yet how many have I influenced? In our wards, we often talk about being a good example in relationship to gospel-oriented activities, but it is true that we watch and learn from others of all ages for things not just related to our church service.
In this season of renewal and goal-setting, I hope for two things. I hope first of all that I will continue to look for ways to help and bless others. Not long ago, I spoke to one of my former young women who is dithering about any kind of career decision; dithering so much in fact that she has done very little to move forward in the many months since her high school graduation. She speculated that what she really wanted might not be compatible with the future family she might have. As you can imagine, I had much to say to her about that, but I also referred her to this site where she might "meet" and interact with other LDS women, both at the beginning of new careers or at the end of long ones who can help her to see that there are lots of righteous desires inside each of us that can be balanced. My friend's comments from church helped me to see that people are watching and there is much good to be done, and many sisters to encourage and lift.
My second hope is that I will be cognizant of those who have mentored me along the way and that I will get better at acknowledging those efforts and kindnesses. For what greater feeling is there than to know that something you have done, or something that you are, has helped another person to find purpose and meaning in their own life?
As 2014 dawns all shiny and bright and hopeful, may you find your own inspiration to achieve something you have seen as out of your reach. Remember that your sisters here are rooting for you to find fulfillment in whatever endeavor seems valuable to you. The world and the Church need what you have to offer.
What are your hopes for 2014?