Decisions, Decisions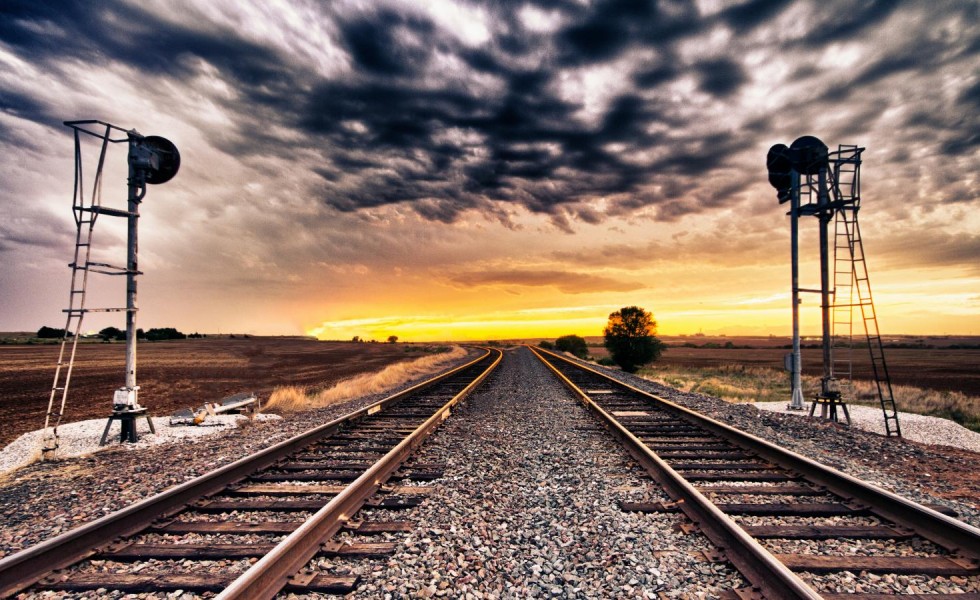 Image credit: Gagan Moorthy
by Melanie Steimle
When I returned home from my mission, I was extremely excited to go back to my previous job as a Teaching Assistant in the Department of Humanities at BYU. Then the Spirit whispered to me, "Apply to teach at the MTC." I know that for many BYU students teaching at the Missionary Training Center is a dream job – and it did turn out to be that for me – but at first I was hesitant. I had been on something of an academic roll the year preceding my mission, and working as a TA for a lower-level humanities class would allow me to reinforce some of the knowledge I was afraid I had forgotten over the past 18 months. I followed the prompting and was lucky enough to be hired to teach English as a Second Language. It was the perfect job: all of the spiritual highs of serving a mission, with the added benefits of being able to take naps and go on dates (not on the job, of course). It was also the last time the Lord has told me exactly which decision to make professionally.
In the years since, I've wrestled with decisions about where to live, where to go to graduate school, what to study, and where to work or look for a job. For me, these decisions were monumental, but while I had faith that Heavenly Father listened to my pleading, I didn't receive any clear direction on which option to choose or even a strong confirmation once a decision had been made. It was difficult to accept that there was not a right or even a best answer when I was struggling to choose between options that could take me down very different paths. While I knew that God cared, oftentimes I would have preferred that He not take such a hands-off approach!
Even when Heavenly Father has been actively leading me, that guidance hasn't always been obvious. After graduate school, I applied for a number of administrative positions at a university. One particular interview went extremely well, and I assumed that I would get a second interview, if not an offer, but when that second interview never materialized, I took another job. My supervisor in that job turned out to be a wonderful mentor; she gave me encouragement, opportunities to utilize my skills, and was instrumental in helping me advance my career. A few years later, I had planned to begin looking for a new job after the New Year, but one November evening I decided to check the university employment listings on what I thought was a whim. The very first listing was exactly the type of job I wanted, and what's more, it was one for which I was qualified. I have now been in that job for almost two years. Sometimes answers come when we ask, sometimes Heavenly Father pushes us to make our own decisions, and sometimes He nudges us toward opportunities that we haven't even considered. God certainly does work in mysterious – and wonderful – ways!
There are still times when I wish Heavenly Father would just give me the answer, but I'm slowly learning to be more comfortable with ambiguity. In a 2004 BYU devotional, LaNae Valentine taught, "Sometimes I have wondered why the Lord doesn't just tell us what to do concerning the big things. The answer is simple: If we are going to become as God is, we will have to learn to make decisions – even decisions of great importance – on our own initiative." [1] As terrifying as it can be to make major life decisions on faith, rather than specific revelation, I'm thankful for a God that has enough confidence in me to allow me to make my own choices. I'm even more grateful that along with the freedom to make decisions, He is there to counsel with me, point me toward unseen opportunities, and even turn me right around when I start to head in the wrong direction.
[1] LaNae Valentine, "Discerning the Will of the Lord for Me," BYU Devotional, June 29, 2004, http://speeches.byu.edu/?act=viewitem&id=1336.