The Confident Woman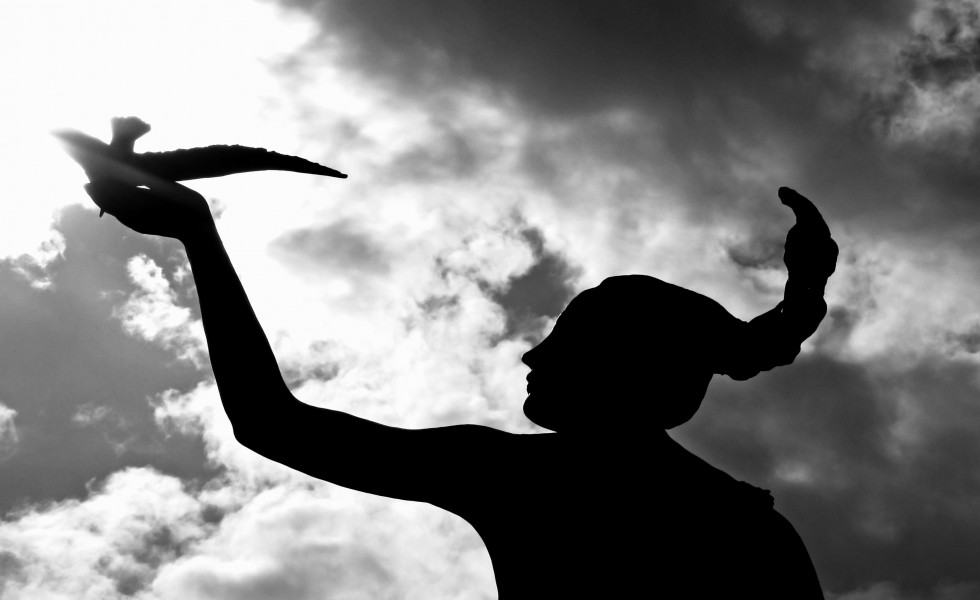 Image credit: Claire-Elizabeth
by Tiffany Gee Lewis
I consider myself a confident person. I don't get ruffled in front of large crowds. I am a capable writer. I have some talent under my belt that makes me proud.
However, I'm terrible at selling myself professionally. In email correspondence, I put on a tone of apology. In conversation, I move quickly off the topic of my own creative pursuits. I dislike touting my accomplishments.
I know many capable women who struggle with professional confidence. They are elbow-deep in talent, yet they doubt themselves and their abilities when asked to deliver.
I recently attended a writing conference. The keynote speaker, a renowned illustrator, gave a presentation on saying "yes," even to things we may feel incapable of doing. This illustrator tackled children's books, TV commercials, float design for Disney, and an animated series for Nickelodeon, all without prior experience. This illustrator was also male.
I think we would be hard-pressed to find a female giving a similar presentation, and there's something wrong with that. We second-guess ourselves. We worry about what people will think or say. We are afraid to fail. We are afraid that confidence will come off as arrogance.
We need to change the way we correspond and the way we approach new opportunities. This doesn't require taking on some alter-ego, complete with a Katharine Hepburn swagger. (Although I do love me a good Katharine Hepburn swagger). It requires being ourselves, but refusing to be acted upon. It requires working without apology and without second-guessing.
It may not happen in a day, or a year, but little by little we can change the personal habits that hold us back from living up to our full potential.
I'm curious: What books or articles have you read on this subject that you would recommend here on AMW? And what confident choices have helped you in your schooling or profession?