October Good News Minute: Work & School Style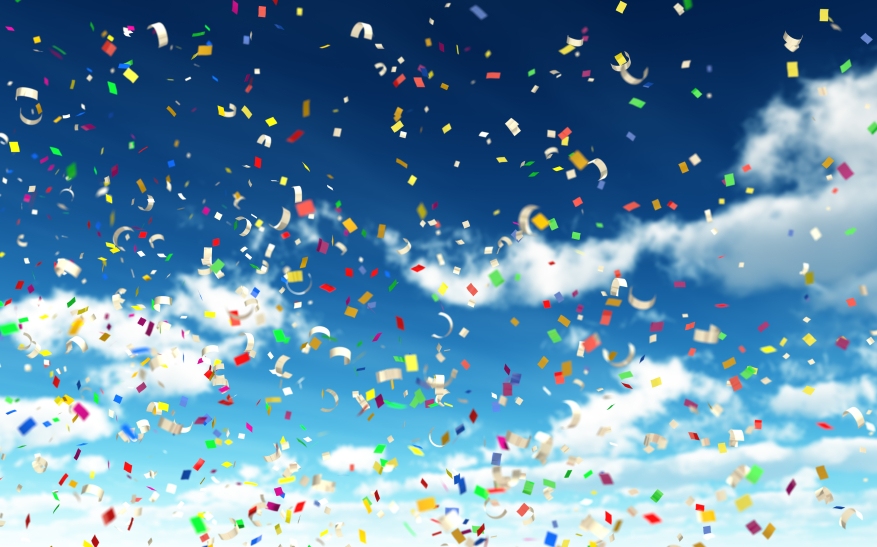 If you are anything like many of us here at AMW, we tend to keep silent during the Good News Minute in Relief Society (if our Relief Societies even have such a tradition) when it comes to sharing successes related to our jobs and school work. It's been three months since our last "Good News Minute: Work and School Style," so it's time to once again share your good news related to work or school.
Did you receive a promotion? Decide to return to school? Successfully pass that dreaded exam? Land your dream job? Conquer a fear of public speaking? Or something else that's just as awesome and worth celebrating? In the comments section, share with us your good news related to work and school from the last 3+ months. 
Also, feel free to participate in one of our Instagram challenges by sharing a photo of your workspace.