The Power of Mentors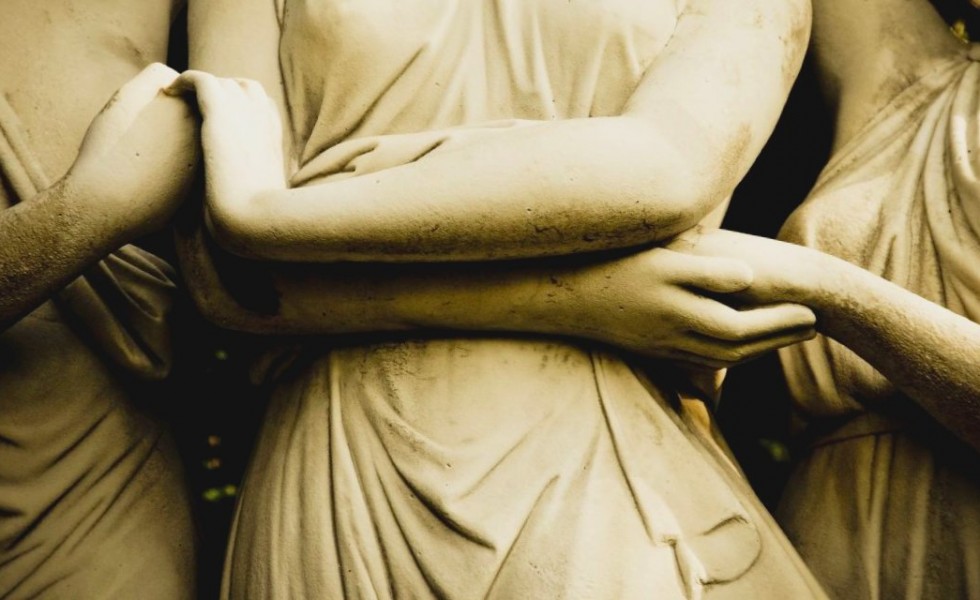 Image credit: Valerie Everett
by Tiffany Gee Lewis
I was talking to a woman the other day about her work. She mentioned she was laid off from a job after 14 years.
"But it didn't take me long to get a new job," she said. "That's why you keep your contacts open. LinkedIn saved me."
The United States is considered one of the most individualistic countries in the world. As such, we sometimes fall into the trap of thinking that everything we do happens by the sweat of our own brow, figuring it out as we go along.
I remember coming to a point in my career where I thought, "I don't know how to do this. I don't know anyone who has tried to do what I'm trying to do." Of course that wasn't true, but at the time if felt like a very real concern. It was an uncertain place to be.
Then, last year, I won a writing mentorship through my local chapter of the Society of Children's Book Writers and Illustrators. I was paired with a local writer who has published several books. We've spent the year honing my book manuscript.
Here's the thing: I thought I knew how to write. I read all the books on writing, and I've been writing on my own for years and years. But to have the knowledge, street smarts, and feedback from an established writer has been huge. He helped me clean up the manuscript. He critiqued my queries. He gave me deadlines, which is huge, or I would still be writing the same book ten years from now. He connected me to his agent, who gave me the kindest rejection letter ever written, with a big dose of hope and "revise again!" attached to it. More than anything, he gave me the "Rah-rah, you can do this!" that I needed to keep going.
I think success in education and the workforce can all go back to those three great Christian virtues of faith, hope, and charity. We need to have faith in what we're doing. We need to hope that what we do will make a positive impact, in our own lives and the lives of those around us. Above all, there must be charity, a willingness to give back and also accept the help and mentoring of others.
There is most likely someone who has done what you're trying to do, and following in her footsteps can be so much more valuable than trying to hack your way along a new path. Thanks to numerous networking tools, including the newly launched forums and profiles here at Aspiring Mormon Women, the way has never been easier. 
Learn how to join our network HERE, and invite other women to join, too.