What Do I Want to Be When I Grow Up?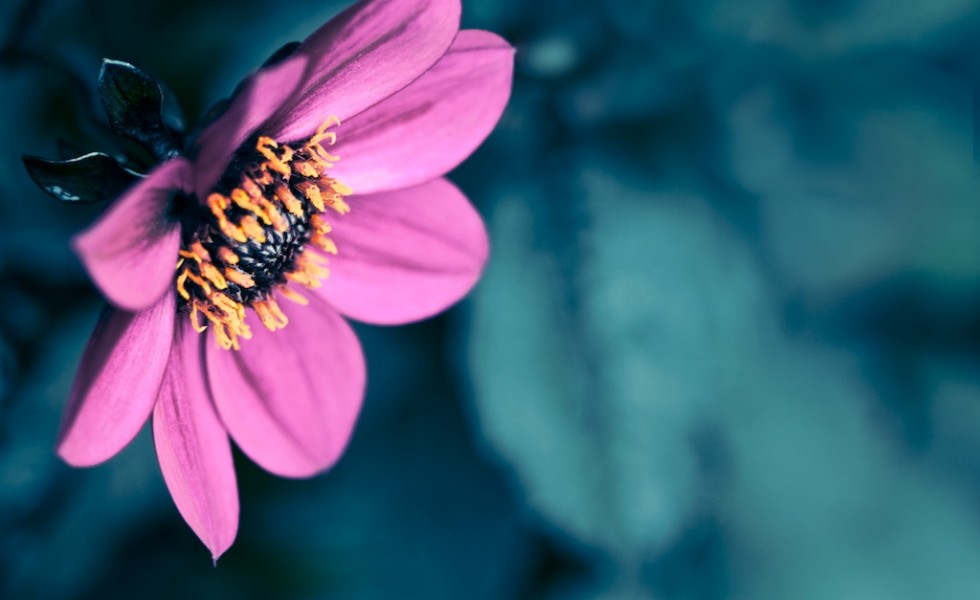 by Tiffany Gee Lewis
Every couple months I ask my kids: "What do you want to be when you grow up?"
It's fun to see how their interests change over time. When they were young, it was all firefighters and police officers, the guys who drove the cool vehicles and hefted exciting equipment. Once Legos came on the scene, they all aspired to become Lego designers. Now my son is obsessed with luxury cars, so he spends his days finding professions that will support his car-buying aspirations.
By the time my kids reach adulthood, I'm sure they will have explored dozens of ideas. Their interests will shift and change as they grow older, just like they do for all of us.
They say the average person changes careers seven times in his or her life. While that number may be overestimated, it only makes sense that what we choose to do as a teenager or young adult might look very different from what ignites our interest when we look to re-enter college or the work force. I recently connected with a friend who worked for years as a physician's assistant while raising her young family.
I asked her if she still worked. She shook her head. "I picked my career when I was so young," she said. "And I've realized that's not what I want to do. I'm more literature than science."
I'm sure many of us can relate to this. In our teens and twenties, we are still discovering the world and ourselves. We may choose our career path with a certain future or set of values in mind, both of which can shift over time. Our real passion may be in an area we don't even know existed. We may become disenchanted with our current career. We may fall into something accidentally and discover a new talent.
I drew my college major, in print journalism, almost from a hat. I took a yearbook class my senior year of high school, decided journalistic people were "my people" and never looked back.
I don't regret my journalism degree. It brought me some great internships opportunities, like a summer at National Geographic Magazine, and it brought me some wonderful friendships, including my own marriage to a fellow journalist. I stayed connected to the newspaper world while raising my kids. Freelancing is a blessedly portable skill, one that integrated well as our family zig-zagged across the country.
But it took me more than a decade to face the facts: I'm a lousy journalist. I know the skills and techniques, but I've never had the fire in my belly for print reporting. I dislike interviews and the pressure to get facts and quotes exactly right. I feel boxed in by the prescribed style of an article.
What I really love is personal essay, opinion writing, and fiction. It's what I think about when I write in my head, and during those downtimes when I'm cooking dinner or driving in the car. That's my real passion.
One of the great things about re-entering the academic setting or workforce when you're older is the ability to find a niche you may not have had at a younger age. Perhaps a life circumstance has propelled you toward a certain interest, or a new technology has emerged, making it easier for you to take a career that allows you to balance work and family. I talk to many friends who say that if they could go back to school or return to the workforce they would do something very different than what they chose in their twenties.
Whatever the circumstance, it's never too late to start taking steps toward a real interest. I know an amazing woman who worked for years as a nurse. In her sixties, she looked at the many Haitian girls struggling through school in her area and decided she wanted to help them. She returned to school and finished a PhD in education.
It's never too late to look and in the mirror and ask: What do I want to be when I grow up?